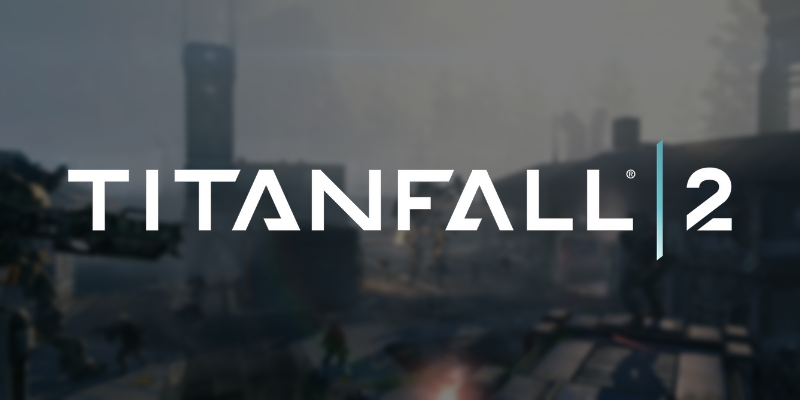 The Titanfall 2 Tech Test is out on the Xbox One, and it's finally available for everybody to play. The goal of the tech test is to stress test the game's servers before launch, but it also gives players a chance to see how the game plays. You'll be able to play it between August 19th and August 21st, as well as between August 26th to August 28th. If you'd like to see what you're getting into before taking the 17GB plunge, the official trailer is below.
While Respawn makes sure to tell players that this definitely does not reflect the quality of the final product, there's still plenty to play. The Tech Test contains three game modes, as well as a tutorial level which seems to be taken from the game's campaign. There's also two brand new titans included to play as.
You can see the description of the Tech Test below.
From Respawn Entertainment, the studio that brought you the award-winning Titanfall, comes Titanfall® 2.

The Titanfall ®2 Open Multiplayer Tech Test offers new Titans, Pilots, and Maps that elevate the fast-paced and exciting gameplay fans expect from the series. Please note that the game is still undergoing testing before its official release and the current Multiplayer Tech Test does not reflect the quality of the final product.
If you'd like to download the Titanfall 2 Multiplayer Tech Test, you can find it here. Alternatively, simply searching the game's name in the store on your Xbox One works.
Are you a Titanfall fan? Will you be playing the tech test? Let us know in the comments below!