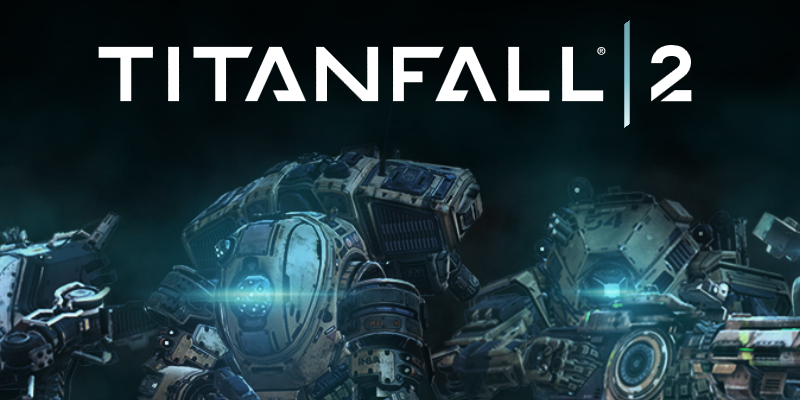 Following the award-winning Titanfall, Respawn Entertainment has now released Titanfall 2. In single player, an aspiring Pilot and a veteran Titan combine forces to save their own lives and combat a powerful enemy against all odds. Multiplayer offers brand new Titans, expanded Pilot abilities, and deeper customization to elevate the fast-paced and exciting gameplay fans expect from the series.
Features:
Advanced, Action-Packed Gameplay – Whether fighting as a Pilot, the dominant force on The Frontier, or as a Titan, 20-foot tall war machines, Titanfall 2 provides an incredibly fun, fluid, and thrilling combat experience that is unmatched.

Captivating Single Player Campaign – Step on to The Frontier as a Militia rifleman with aspirations of becoming a Pilot. Stranded behind enemy lines, and against overwhelming odds, you must team up with a veteran Vanguard-class Titan and uphold a mission you were never meant to carry out.

Deeper Multiplayer Action – With six brand-new Titans, a host of deadly new Pilot abilities, an expanded customization system, new modes and much more, Titanfall 2 gives players the deeper Multiplayer experience they have been asking for.

Play with Friends, or Make New Ones – The social tissue of Titanfall 2, Networks makes it fast and easy to play with friends old and new. Whether Social or Competitive, players will be able to create and join a variety of Networks that best suit their play styles and preferences.
You can now order the game for your Xbox One, you can buy it digitally here. Alternatively, you can pick up a physical copy from Amazon here.