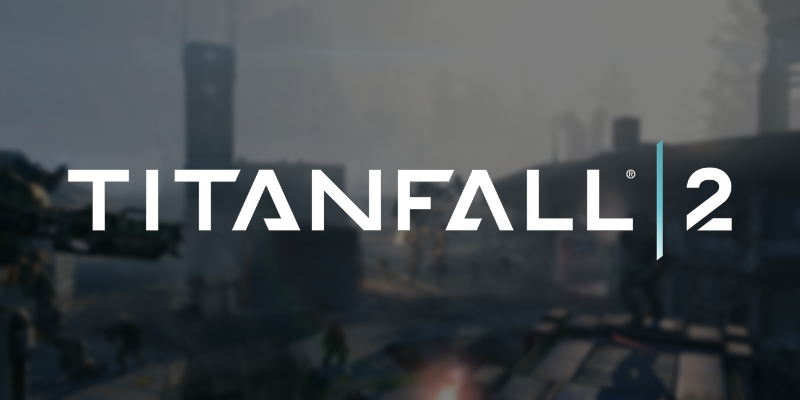 If you're an Xbox Live Gold member, you're in luck: you'll have both WWE 2K17 and Titanfall 2 to play this weekend, even if you don't own them. In Titanfall's case, you'll be able to play all of multiplayer, the training gauntlet, and the sixth mission in the singleplayer campaign: The Beacon.
Titanfall 2 is a pretty fantastic followup to the original game, and it's worth trying at the very least. It boasts an impressive singleplayer campaign that mixes parkour with both giant robots and enjoyable gunplay, as well as even more varied multiplayer modes than the original game. Multiplayer also features far more customization than the first game, letting you earn all sorts of new skins and designs for both your pilot and your titan, giving you even more reason to keep on coming back for more and more.
Despite all of that, Titanfall 2 didn't sell particularly well, likely due to launching too close to Battlefield 1. The price of the game has been falling regularly because of that, with prices going as low as $24.99. The Xbox One free weekend comes alongside a digital price drop on the game, bringing it to $30 if you buy it from the Xbox Store. The Deluxe Edition is just a mere $10 more, coming in at $40. You can get slightly lower prices if you purchase it physically through Amazon, with Standard and Deluxe being $24.99 and $31.99 respectively.
Will you be playing Titanfall 2 during its free weekend? Let us know in the comments below!