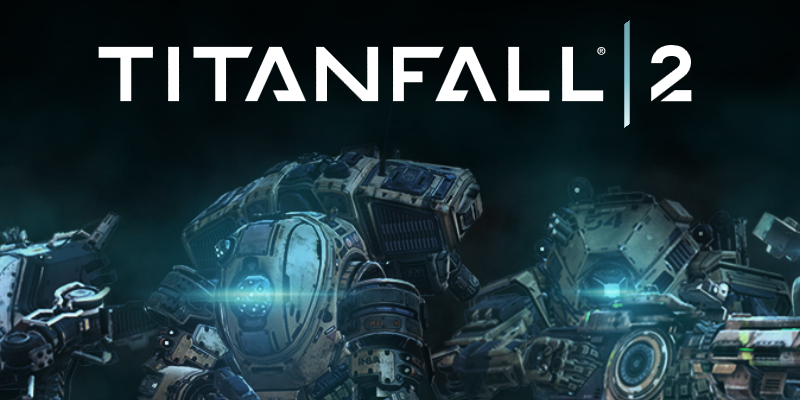 After adding the new 4-player horde co-op mode a few days ago, Titanfall 2 will be free to play on Xbox One, PC, and PS4 this weekend. The free trial will run from Friday July 28th until Sunday July 30th, and will allow gamers to experience the game's single-player and multiplayer modes for free. During this same period, players will earn twice as much experience as normal in all the game's modes, as this is the game's bonus XP weekend.
The Frontier calls. Sample single-player and leap into multiplayer in #Titanfall2's free trial. pic.twitter.com/PbIbHUgBmQ

— Titanfall (@Titanfallgame) July 28, 2017
Titanfall 2 recently received a new DLC pack, Operation Frontier Shield, which introduced two new maps, and the new horde mode where players defend your Harvester against 5 waves of increasingly difficult enemies. The Operation Frontier Shield pack is available to download for free. It includes Limited Edition Warpaint for your titans, and Elite Warpaint Weapons. You can read more about the warpaints and weapons here, which are only available for a limited time.