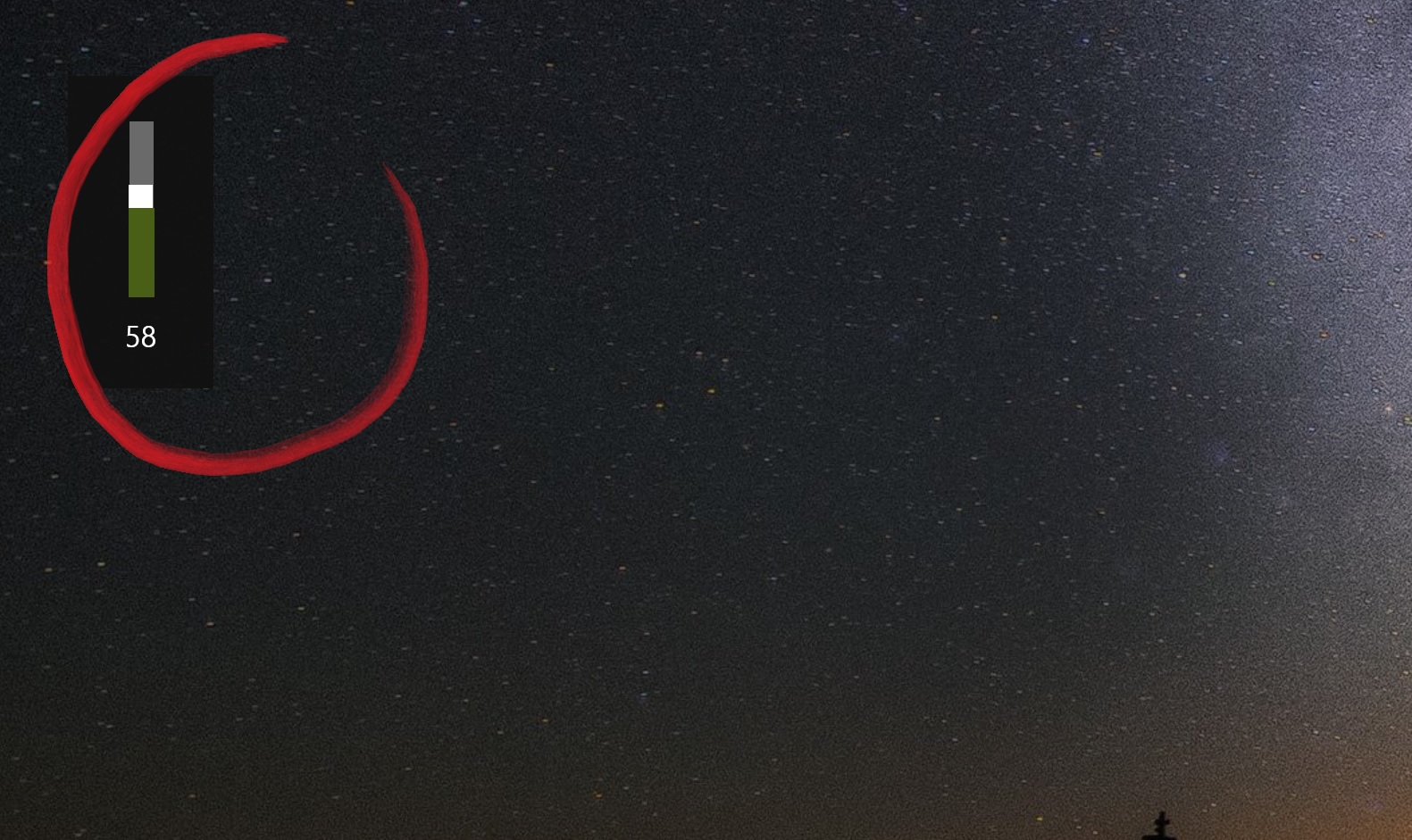 One of the most annoying features of Windows 10 is the on-screen volume display, due to the way it covers a significant segment of what you are viewing, and due to how long it hangs around on your screen doing it, is reminiscent of the similarly annoying iPhone volume display.
There is, however, a little utility which can make it easy to suppress this pop-up and return you to a more peaceful life.
HideVolumeOSD is a free application for Windows 10 that hides the on-screen volume indicator. It has two modes of operation:
Tray icon version — Displays a tray icon which you can activate to toggle the on-screen display functionality.
Silent mode version — No tray icon and no option to toggle the functionality. In other words, OSD is hidden all the time.
In testing the app works perfectly, with the on-screen display easily re-activated if needed by clicking on the tray icon.
Read more about the app and find the download link at the developer's site here.
Via GHacks