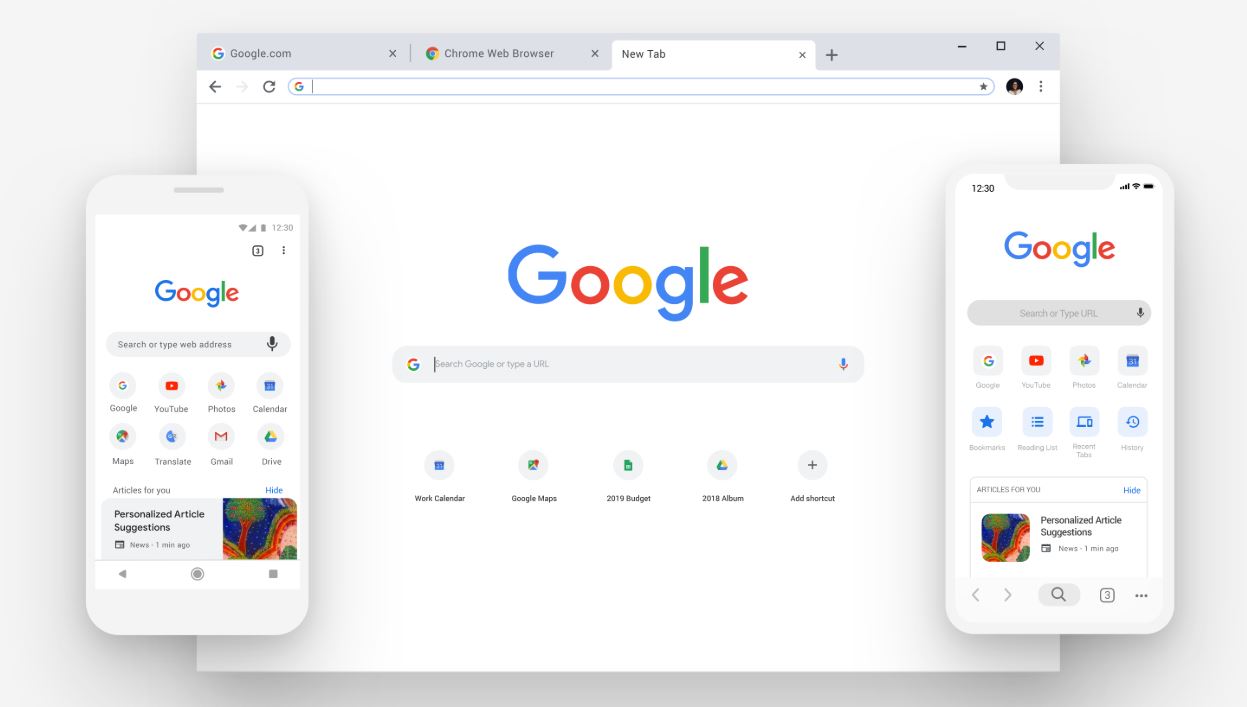 Google recently rolled out a major update for its Chrome Browser which brought the new UI and new features. One of the features that Chrome brought was improved password management. Till now Google Chrome used to store passwords that a user had typed on a website.
However, with the new password manager, Google Chrome will now suggest strong passwords to the user when making a new account. This would eliminate the headache of choosing a new password that meets the guidelines of the website. With security breach becoming common, the new feature will help users set strong, unique passwords for all their social media and other accounts.
The new feature is available for Chrome 68+ users and can be downloaded from Google Chrome's website. Do let us know your thoughts about the new feature in the comments section below.