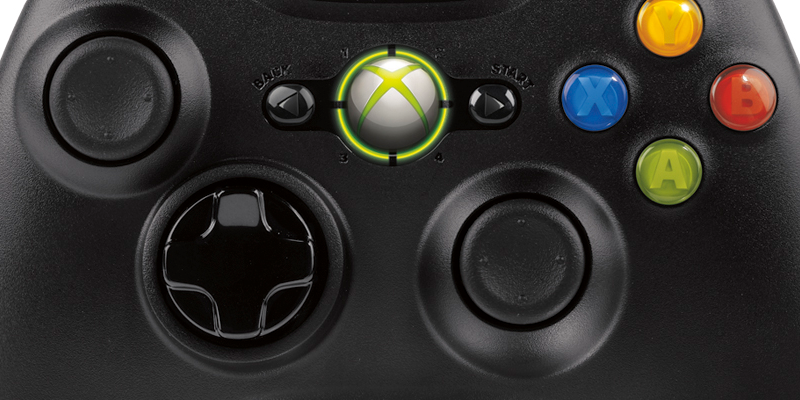 Have some Xbox 360 controllers you'd like to play Xbox One games with? Well, you're in luck. While 360 controllers might not work when connected to the Xbox One console, you can connect them to your PC during streaming, and they'll work just like you'd expect them to.
While the reason for this isn't confirmed, it's possible that this has something to do with the Xbox One controller working just like a 360 controller on PC. This normally just allows people to use their One controller with games released before it, but it also gives the 360 controllers forwards compatibility.
So, why might you want to try this out? There's a couple of reasons, but the main one's simply personal preference. While I prefer the Xbox One's controllers to Xbox 360 controllers, not everybody's going to feel the same way. Alternatively, it's just neat to see how your One games feel with an older controller.
I was able to make this work out with a wired Xbox 360 controller on my Windows 10 PC, and it was flawless. I don't have a wireless Xbox 360 controller to test this with, but those should also work without any issue if you have a receiver.
Do you still play games with Xbox 360 controllers? If so, do you use an official model or a third party one? Let us know in the comments below!