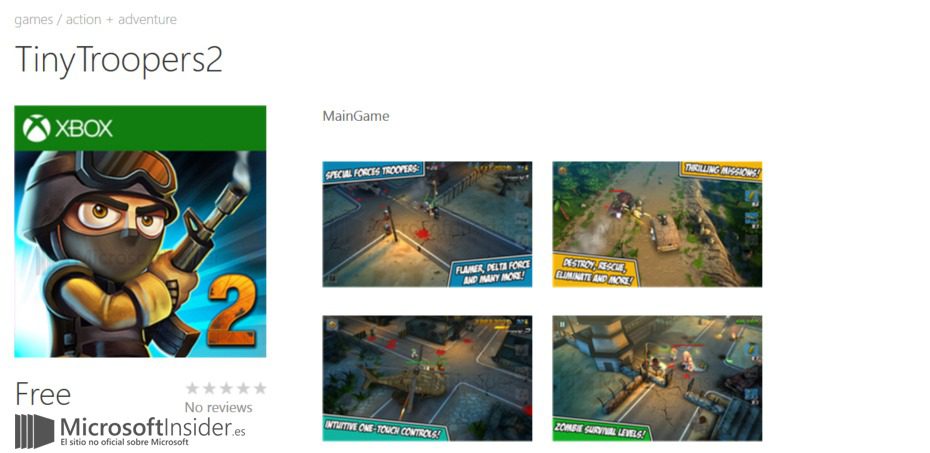 Game Trooper's port of Tiny Troopers to Windows Phone has been a great success, with more than 2 million downloads and an average rating of 4.6.
Now MicrosoftInsider.es reports that the next version of the game has been discovered in the Windows Phone Store.
Gallery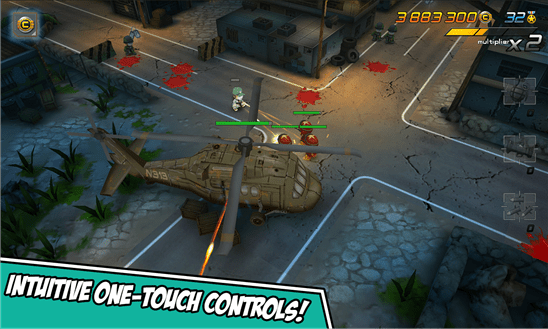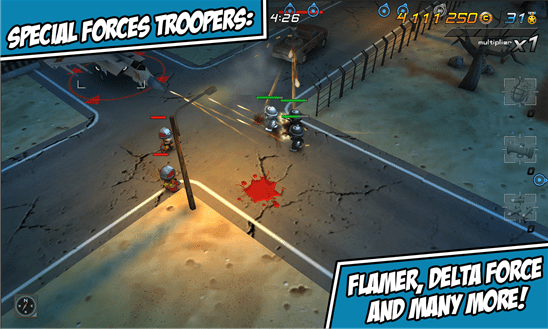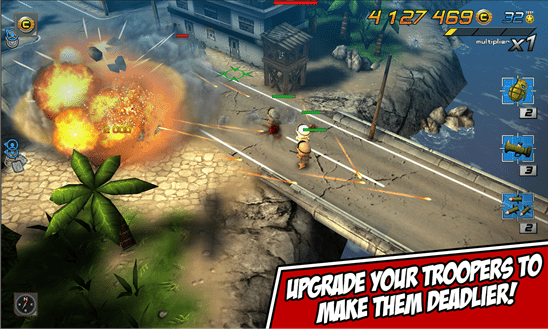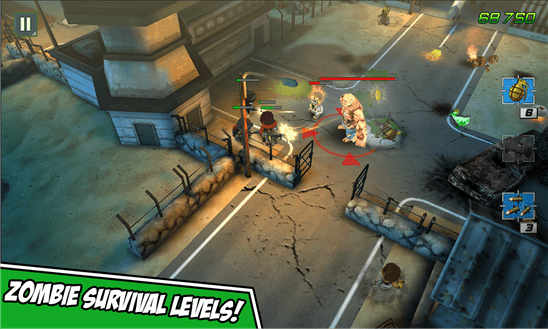 The description of the game reads:
Tiny Troopers is back! And does it better than ever!

Get ready to fight again, soldier! Test your courage and guide your troops to victory in three exciting special operations.

UP!
Get on the military jeep and manages the 50-caliber machine gun as you battle your way through hostile territory, but beware of bullets and shells!

TO ORDER!
Dress up your soldiers with new uniforms and train them to rise in rank. Improving their guns and guards to survive as long as possible on the battlefield.

SPECIAL FORCES
Recruit all kinds of specialists: doctors, machine guns, Delta operators, soldiers with flamethrowers … This will complete the tasks more easily.

READY TO FIGHT
Sophisticated Tiny Troopers 2 controls allow you to move the pack, download bursts of bullets and harm the enemy ranks with grenades, rockets and air strikes.

YOU DO NOT REACH!
Resist the endless hordes of zombies and exceeds three action packed maps! How long can you survive among the living dead?
It is not known when the app will actually be released, but it is expected to be soon after the Android version.
The current version of the game is a free download in the Windows Phone Store here.
Source