Is Copilot the best AI companion out there? Help us find out by answering a couple of quick questions!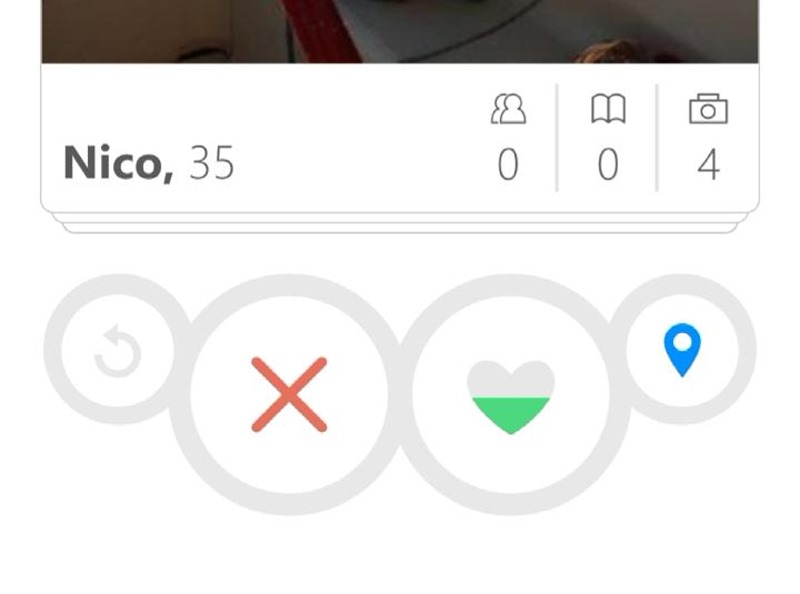 Tinder is expanding from being a mobile-only app to taking account of desktop users. The firm is now making its service available via the web to Windows, Chrome OS and Mac users who may not have smartphones, access to consistent internet service, or eve users who do have smartphones but for one reason or the other do not want to have the Tinder app installed but still want to use the Tinder service.
In its blog post announcing the change, Tinder noted "Let's face it: not all places on earth have 4G. Some people can't get bundled services, while others don't have enough memory to support Tinder on their mobile phones. For all those who've ever been stuck in a lecture hall or had to endure an eight-hour workday without access to Tinder—this is for you."
The new Tinder web interface is limited to users in Argentina, Brazil, Colombia, Indonesia, Italy, Mexico, Philippines, and Sweden. It'll be expanding to other countries shortly.
Tinder is also expanding its login functionality from being limited to Facebook to allowing users to login via their phone numbers and SMS to combat Facebook religion
You can test out Tinder's new web-app on the following link here.
For users who prefer something, more native. Rudy Huyn's 6tin is also available on Windows 10 PCs, tablets, and phones.