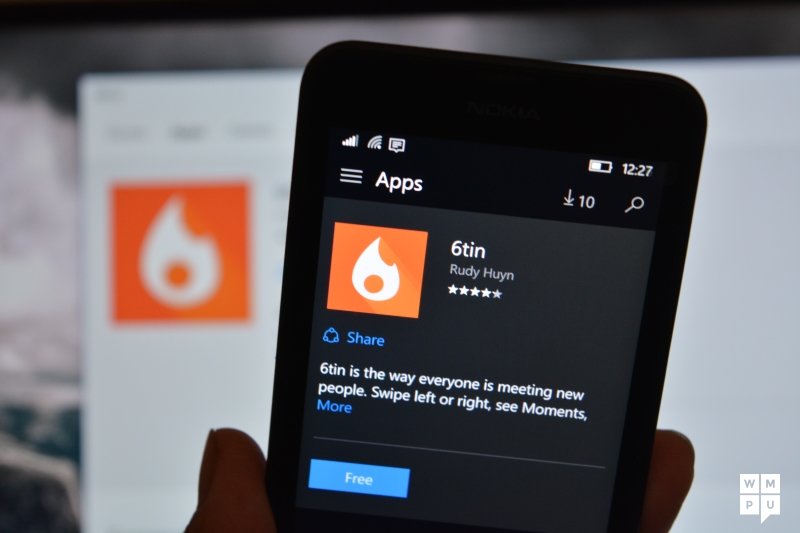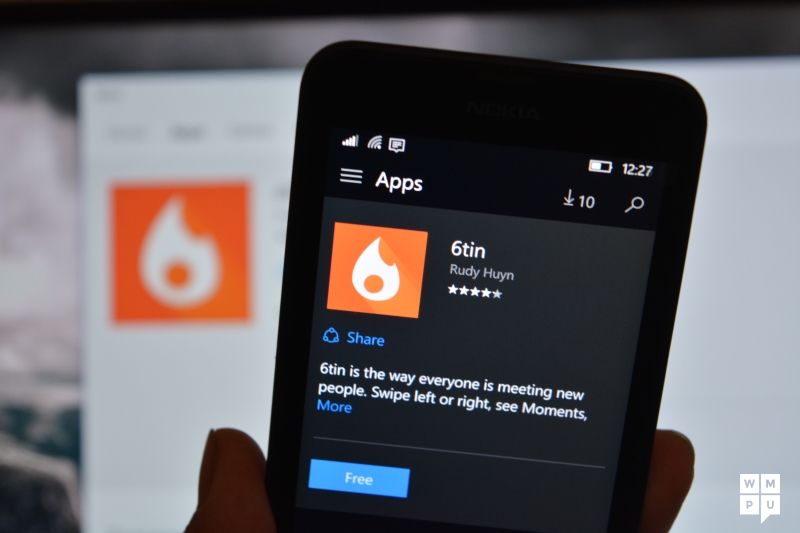 Tinder recently added some new features, including the ability to flirt via sending Gifs. Rudy made it his mission to add support within 24 hours of Tinder's publication, and  few days ago added the ability to enlarge emojis, upload profile pictures from your camera roll and view Gifs being sent.
Now Rudy has completed the rest of his to do list, adding the ability to search and send Gifs to your love interest.
6tin 3.1.1 with search and send GIFs available! #happySwiping pic.twitter.com/OZpiYhEJPj

— Rudy Huyn (@RudyHuyn) January 31, 2016
Overall this update brings the 6tin universal Windows app up to par with the iPhone app and places it ahead of the Android app, which has none of the new features yet – par for the course for Rudy's apps.
Download 6tin 3.1.1 for Windows 10 here.