Is Copilot the best AI companion out there? Help us find out by answering a couple of quick questions!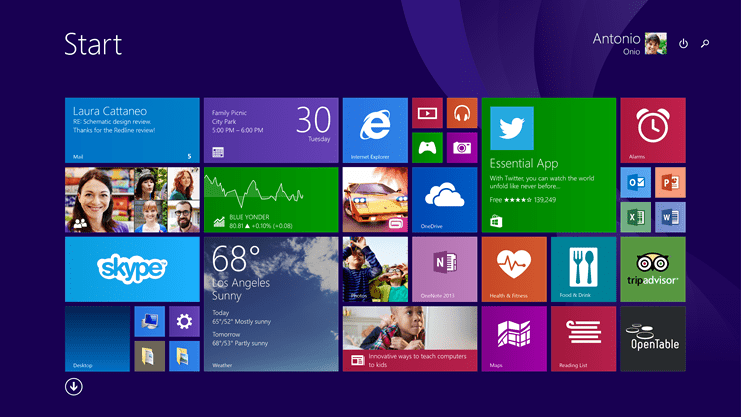 Windows 8 was Microsoft's failed attempt to re-invent Windows for the coming revolution of touch screen and tablets, but in the end that revolution never came and consumers and especially enterprises remained all too happy to continue to using keyboard and mice.
This means that while Windows 7 still has more than 40% market share 9 years after its introduction, the much more recent Windows 8 and 8.1 versions of the OS has less than 6%.
Well, it's time for that 6% to make a move, as the OS has just exited mainstream support.
This means while Microsoft will still offer security fixes until January 10, 2023, they are no longer obligated to fix anything that breaks in the OS.
Of course, you can continue using the operating system as is (just look at Windows 7, which exited in 2015) but unlike Windows 7, Windows 8.1 was always a strange compromise and there seems little reason not to upgrade to a more supported version of the operating system, especially since it can still be done for free for another few days.