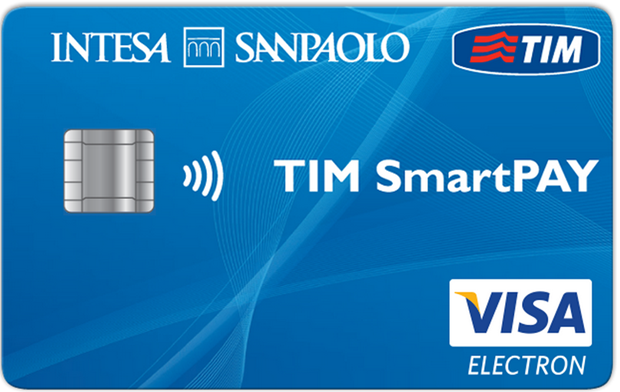 WindowsPhoneItaly reports that popular Italian carrier TIM will be introducing NFC payments to their phones which will be accessible to 31 million of their customers, regardless of which bank they are using.
The system will use the TIM Wallet app, and the company is already working on a Windows Phone version.
Using the system customers will be able to make payments less than 25 euro without even typing in their PIN, and will earn one Euro phone credit for every 50 euro they spend.
To enable the system users need a NFC phone and a new secure SIM.
Italy has the highest Windows Phone market share in the EU5 countries, having 15% market share over the last quarter, significantly ahead of Apple, in the region.
Read more about the coming service at WindowsPhoneItaly here.