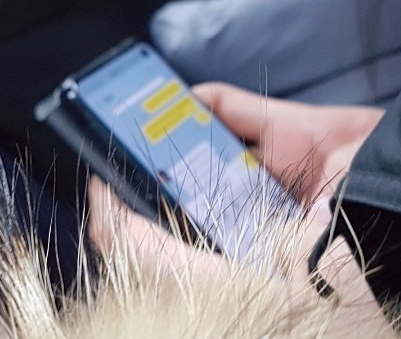 We've had many Samsung Galaxy S10 leaks so far, but few have been from as reputable source as phone retailer Mobile Fun, who runs a major smartphone store in the UK.
This makes their leak, that three versions of the Samsung Galaxy S10 will be released in March 2019, quite credible.
The leaks are related to a list of official accessories the company received, and revealed there will be three versions of the device, the Samsung Galaxy S10 Lite, Samsung Galaxy S10 Edge and the Samsung Galaxy S10 Plus.
The Lite version will presumably have a flat screen while the Edge version should have a curved screen. The Plus version will, of course, be the larger device.
The leak revealed the usual set of accessories such as an LED Cover, Leather Cover, Silicone Cover, Clear View Cover, and interestingly also revealed that the device will come with a pre-installed screen protector.
The accessories will also be available Black, White, Berry Pink, Yellow, Blue, Navy and White.
See the list of accessories at MobileFun here and read more about the specs of the Samsung Galaxy S10 here.
Via BGR