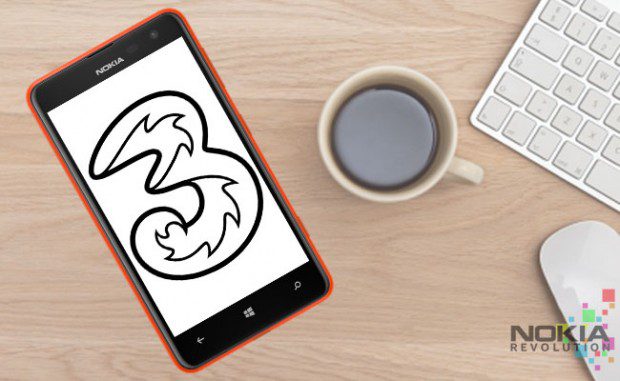 Speaking to MobileNewsCWP,  carrier Three UK's head of devices Brendan Arndt said that they intend to increase their support of Windows Phone, which included increasing the floor space dedicated to handsets running the OS.
"Currently there is not a lot of space in store for Windows Phone but this year this will change, and we will stock a WP tablet, probably an eight-inch one," he said.
He said the carrier will increase floor space, offer more tutorials to get buyers up and running and also offer dedicated support.
Speaking on the Windows Phone 8 platform, Arndt stated: "The customer experience is great, the customer feedback is great on Windows Phone and is higher than some of the Android stuff."
He added: "It has done really well at the mid and low end for us, the top end is still needing that killer product to make it a big success and I hope that is coming and coming soon."
He opined that "Windows Phone will take time to compete in the high-end as well as lower price points, but it is here to stay."
Unfortunately he could not say the same about Blackberry, revealing that the carrier is considering dropping all Blackberry handsets by the end of the year, like EE , O2 and Phones4U  have already done.
"The Windows Phone market is good for us. We've chosen that as our third ecosystem now that BlackBerry is dying off slowly," Brendan Arndt, Three's Portfolio Manager said speaking with TrustedReviews.
"We will know by the end of the year whether to drop BlackBerry. We are not ready to make that decision yet, as there is still demand, but it is mainly for the keyboard devices [Q10, Curve 9320] as it is the only manufacturer still making them,"Arndt said.
Currently Windows Phone is holding around 10% market share in the UK, while Blackberry only has around 2.6% and dropping, according to recent Kantar surveys.