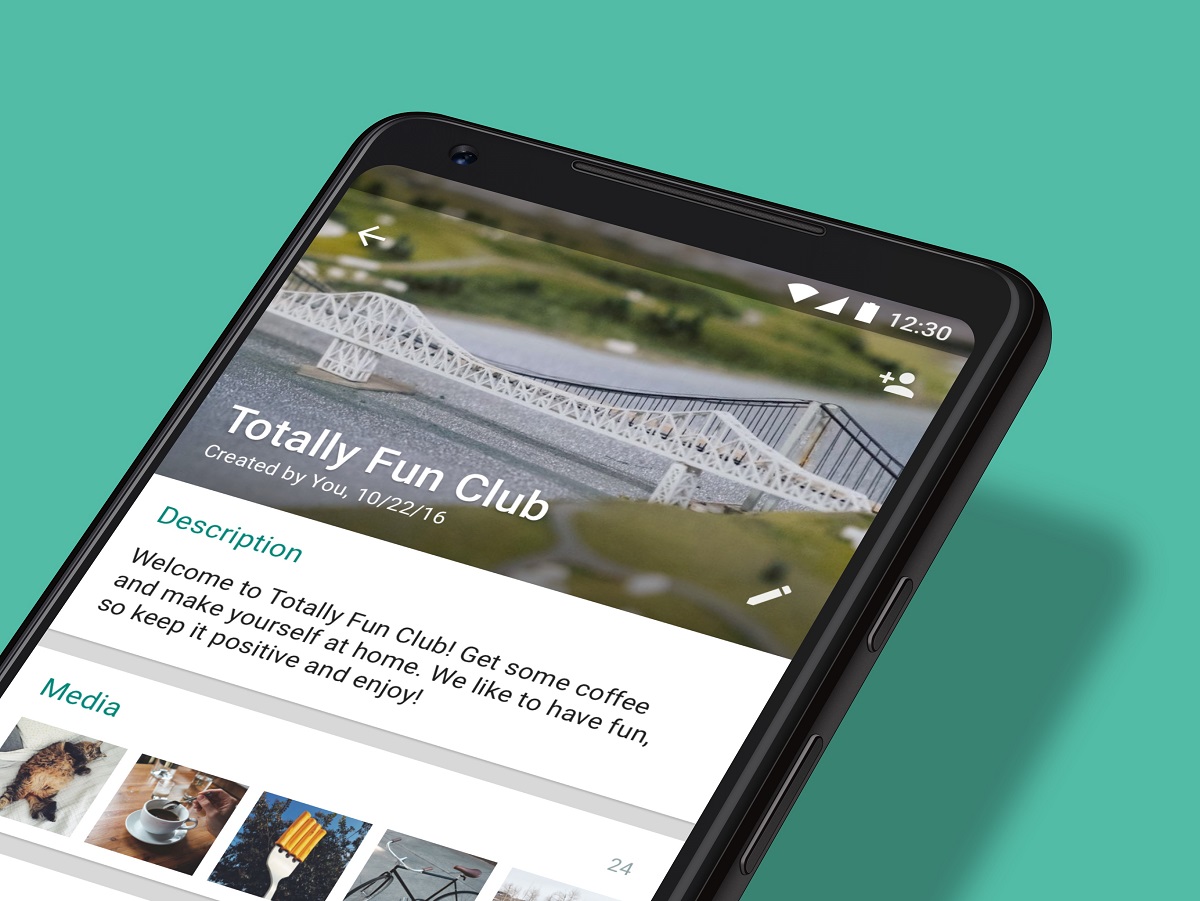 WhatsApp beta for Android received a new update. Taking the app to version 2.19.151, the update introduced no new feature and mainly focuses on bug fixes and performance improvements. The interesting developments, however,  are what you can't see.
As first spotted by WAB, WhatsApp's new update has two unreleased features, Share to Facebook and QR code. These new features aren't a surprise as the company already announced that these two features will come to the instant chat messenger.
Share to Facebook feature is exactly what it sounds like. It allows you to share WhatsApp stories to Facebook. In the Status tab, you will notice a new option called 'Add to Facebook Story,' tapping on which will redirect you to Facebook to share your story.
The QR code feature was also noticed in the latest update. For those unaware, QR code on WhatsApp will allow you to share QR Codes to add contacts and message them easily.
WhatsApp is currently testing these features internally, meaning these two are not available, not even for beta testers. Once ready, WhatsApp will roll out these features to beta testers first and then to the public.