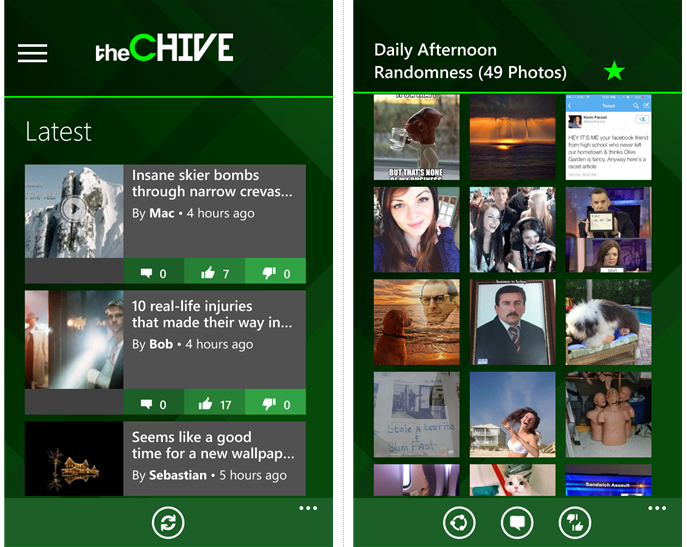 There are numerous third party Chive apps, but the online photo aggregator has now finally released an official app for both Windows Phone and Windows 8.
theCHIVE is the world's largest photo blog showcasing original galleries of funny photos, videos and GIFs with epic fails, beautiful girls, groundbreaking photography, and art from all over the world.
Their app features: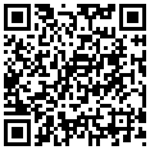 All the latest posts from theCHIVE updated in real time
Share your favorites via Facebook, Twitter, Text or Email
Browse the most popular galleries
Pick your favorite gallery category including art, beautiful, fail, funny, gaming, girls, photobombs, tech and more.
Streaming video
The free Windows Phone app can be found here and Windows 8 app here.
Via the WC