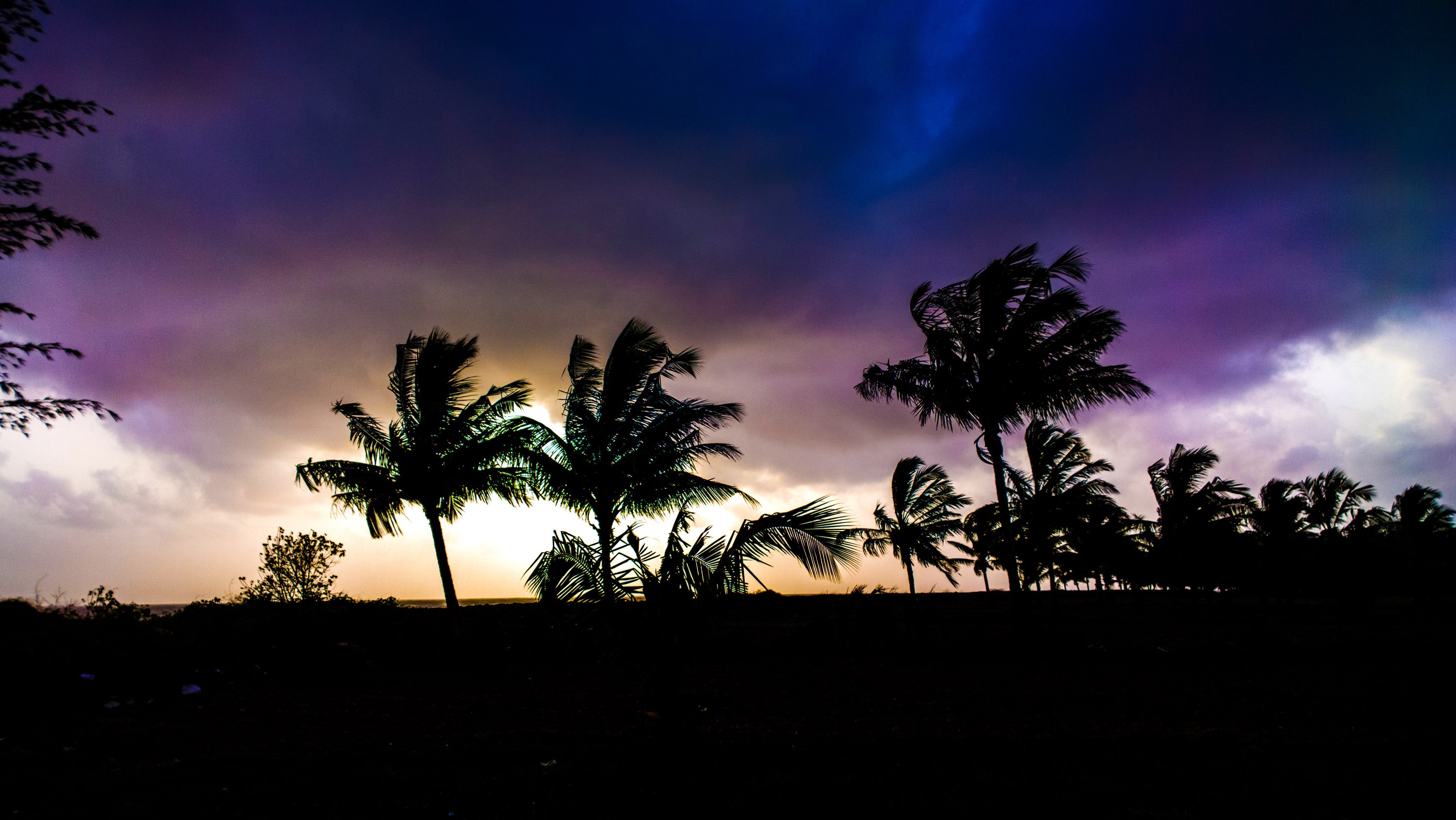 The winner of the 3rd WMPoweruser/ Mobile First Network photo contest is Husain1409, with his excellent silhouette-style picture, Storm's coming Mr. Wayne.
The picture was taken of a heavy storm shot during the arrival of monsoon using a Lumia 1020 and edited with Adobe Photoshop Express.
The picture epitomises very well the theme of the contest, Weather, being dramatic, excellently composed while still showing dynamism and movement.
Many other excellent pictures can be seen in our forum here.
Our next contest will be in two weeks, starting on the 16th November, with the theme Colour. We hope to see some bold colours in interesting locations.
Thanks again to all the excellent entrants and for the voters who helped make the final selection.