Is Copilot the best AI companion out there? Help us find out by answering a couple of quick questions!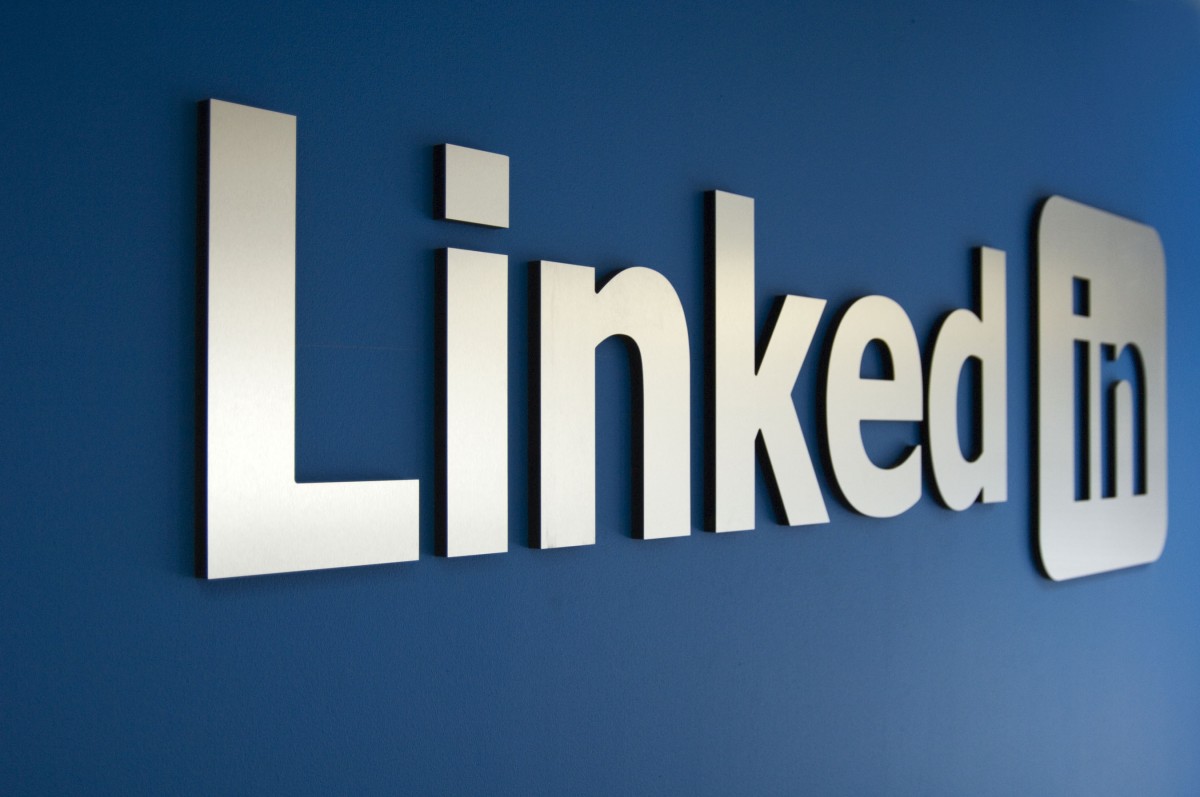 The US Counter Intelligence Chief told Reuters today that the Chinese government was using fake LinkedIn accounts to try and recruit Americans. Officials have reportedly contacted LinkedIn about the "super-aggressive" recruitment efforts.
According to Willian Evania, the Chinese government would contact thousands of LinkedIn accounts at a time, this was done so individuals with US government ties or access to government secret could be courted perhaps in direct messages and then coerced to give up secrets. He declined to say how many fake accounts had been discovered but raised the example of Twitter as a suggestion of how the Microsoft owned social-network should deal with it.
"I recently saw that Twitter is cancelling, I don't know, millions of fake accounts, and our request would be maybe LinkedIn could go ahead and be part of that," the counterintelligence chief told Reuters in an interview.
LinkedIn responded to the claims and confirmed that it has taken down less than 40 accounts linked with espionage agencies.
China issued a statement disputing the allegations.
"We do not know what evidence the relevant U.S. officials you cite have to reach this conclusion. What they say is complete nonsense and has ulterior motives," the Chinese foreign ministry said.
Source: Reuters