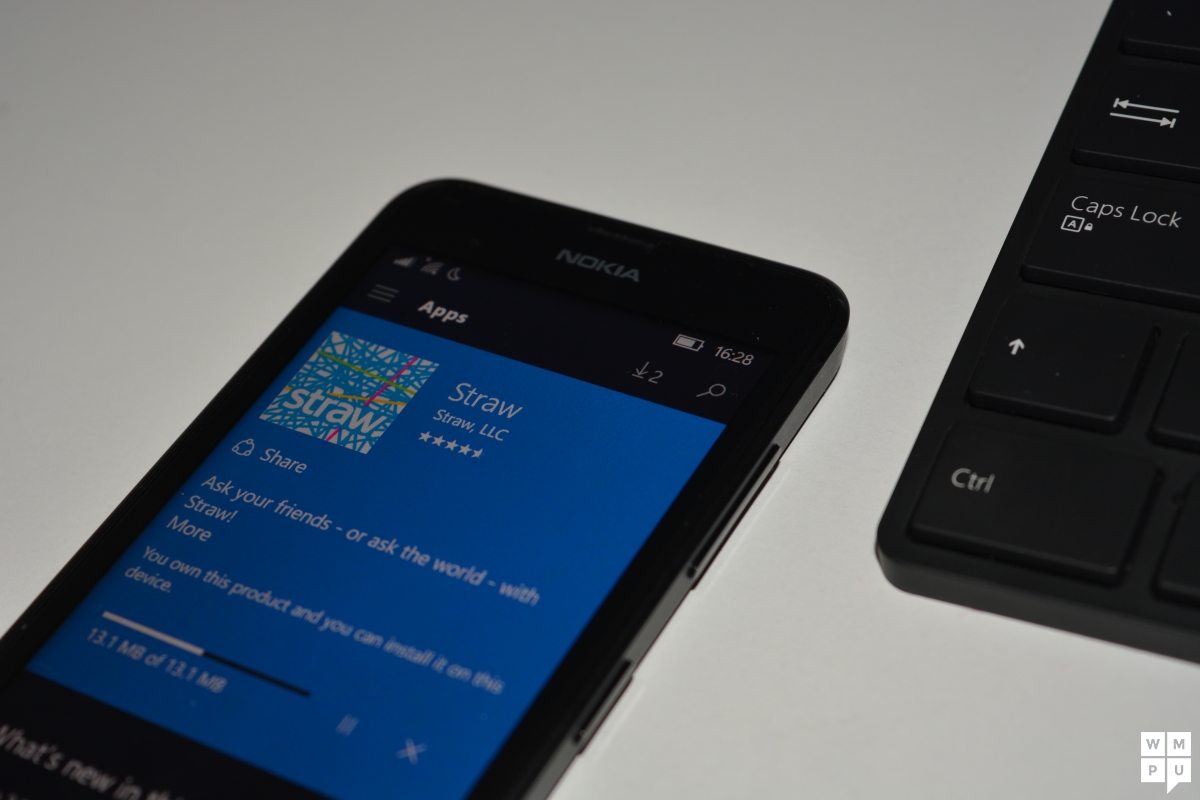 Straw, a popular polling app for Windows Phone (and Android, iOS, Web) today picked up a new feature: the ability to have new polls pushed directly to your handset on topics which are relevant to you.
Now you can follow your favorite topic and Straw will notify you every time there's a new poll to vote on.
To use the feature, just open StrawCast, tap the hashtag icon and tap on the notification bell icon on the right rail.
You can choose to receive notifications on as many topics as you want, and you can easily unsubscribe from notifications in the StrawCast Topics pane at any time.
The feature lets you weigh in and track sentiment on issues, the races, big sports matchups, political commentary, and more – all in real time.
The update, to version 2.5, also brings the usual bug fixes.
See screen shots of the app below.
Gallery : Straw app
The latest feature is available for Windows Phone already, and you can get it from here: