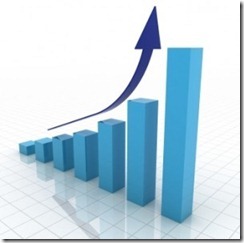 Friday evening seems as good a point as any to to take stock of the Windows Phone 7's current position in the market.
From the usual Facebook source we get that Windows Phone 7 currently has at least 139,877 users (who have used the built-in facebook integration in WP7 in the last month).  This is a week after our last count, and surprisingly only about 5000 more.
A much healthier result is that Marketplace has at least 3,340 apps, a number which appears to be accelerating rapidly, and which appears by and large to consist of interesting and innovative software, with several big name games jumping in.
This may also be a good time to ask how satisfied current users are with their phones.
Let us know in the poll below.
[poll id="27"]