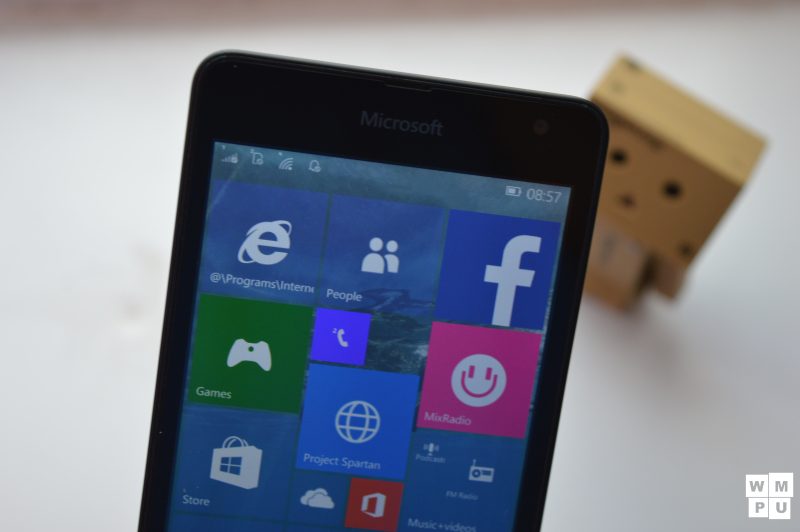 It has now been more than a month since the last Windows 10 Mobile Technical Preview, but according to Tom Warren we may not have long to way.
He tweeted:
About time we got a Windows 10 Mobile build 1051x maybe next week

— Tom Warren (@tomwarren) August 9, 2015
The build is a massive step up from the current 10166 TP build, and also an increase from 10240 which was not released last week due to a "blocking issue."
At present it is not clear if there will be any new features, since Windows 10 Mobile is believed to be nearly feature complete, but after the Project Astoria break through this week (which we sincerely hope Microsoft will not block) I suspect the most welcome feature would be increased compatibility with Android apps which is expected going forward.
Do any of our readers have a wish list for the next Technical Preview? Let us know below.