Windows Core OS is meant to be the base OS for multiple innovative shells which would allow Microsoft to bring innovative device form factors to the market.
It was meant to debut on the mythical Surface Phone, and then show up in the HoloLens 2 and Surface Hub 2.
Instead the Surface Phone was cancelled, we waited an interminable time for the HoloLens 2 and even the Surface Hub 2 was massively delayed, and in the end, an S version was released which lacked many of the most promised features, such as dynamic rotation and the ability to tile multiple displays.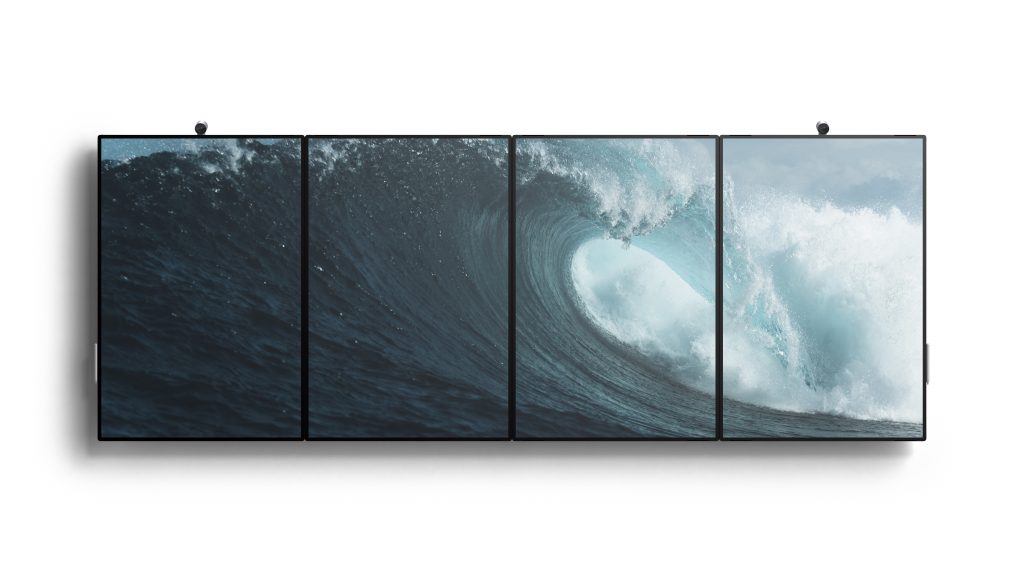 The reason the Surface Hub 2S lacks many advanced UI features is of course because it does not run Windows Core OS, and today it has been confirmed that the HoloLens 2 also does not run Microsoft's new base OS.
This was revealed by an analysis of the emulator images for the device which was recently made available.
As we mentioned in an earlier editorial, the slow development of WCOS has caused massive delays in Microsoft's ability to develop new hardware form factors, until it appears the hardware teams simply decided to stop waiting and ship what they have, running on older and less visionary versions of Windows. This still means the devices underdeliver on promises made earlier, but at least they get a foot in the market.
I imagine the hardware world would have looked a lot different if Microsoft was a more competent software developer.