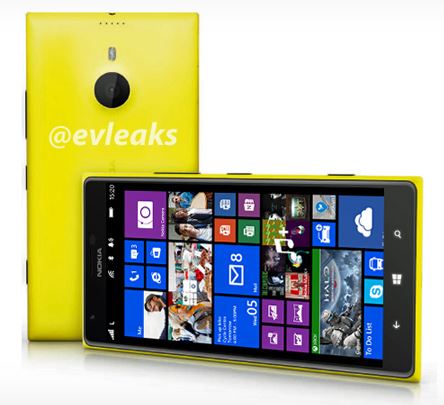 The Nokia Lumia 1520 is expected to be announced in only two days at Nokia World, which leaves just enough time for evLeaks to get in one more leak.
In their most recent tweet they confirm the specs of the device, with the main new information being that the handset will come in both a 32 and 16 GB version.
The specs are otherwise Qualcomm's top of the line Snapdragon 800 Quad-core processor, 2 GB of RAM, 20 megapixel Pureview camera and Qi charging via a charging cover.
With these specs there certainly can be no complaint that Windows Phone is behind in the specs race, but I suspect more than a few readers will be put off by the rather large 6 inch screen size.
With excitement mounting, how many of our readers are thinking of upgrading to this monster? Let us know below.