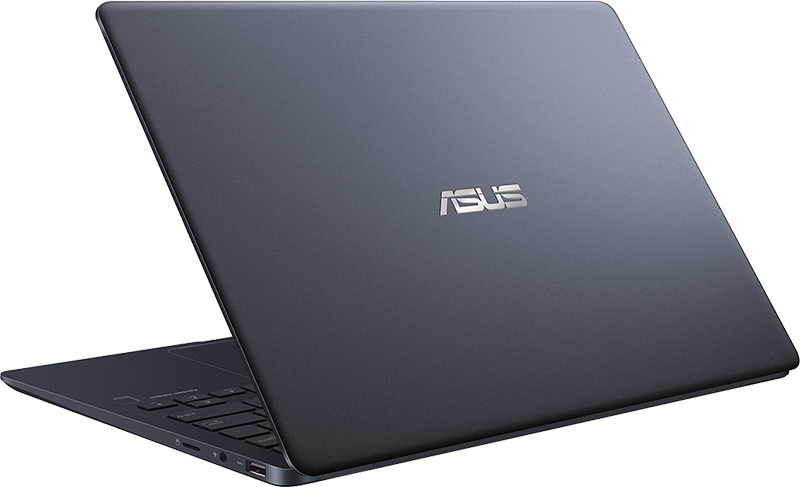 Competition is good and tends to bring prices down, and one of the European Commission's missions is to ensure there is an adequate level of competition in the market.
Collusion between companies to keep prices high is however bad, which explains why the EU has just fined Asus for stopping retailers from selling their laptops below its recommended resale prices.  Asus's offence occurred between 2011 and 2014, and the company will now have to pay a large $74.4 million fine.
The EU also fined Denon and Marantz partnership for colluding to price their headphones higher than the market could usually sustain and Phillips for forcing retailers in France to sell their whole portfolio of products higher than market prices. Phillips also refused to allow retailers on other European countries from selling their product cross-border.
Hopefully, the size of the fines will discourage other companies from engaging in similar behaviour in the future, particularly because actual convictions take so many years after the offences.
Via the verge