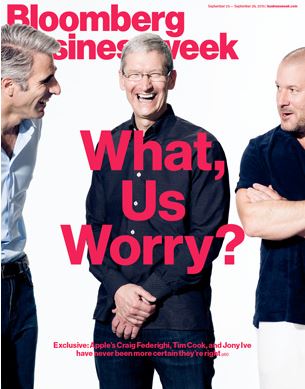 Blackberry's share price dropped more than 20% today after the company pre-announced their Q2 earnings, which reads like a disaster of apocalyptic proportions.
The company  reported a operating loss of $950 million to $995 million largely due to a write down of their unsold BB Z10 stock.
The company also managed to ship only 3.7 million new smartphones this month, mostly of their old BB7 handsets, while it was unable to recognize any significant BB10 sales until it actually sold the handsets to customers.
Blackberry also confirmed that it would lay off 4,500 of their employees, confirming earlier rumours, and would cut their smartphone offerings from 6 to only 4 – 2 high-end devices and 2 entry-level devices – presumably the BB Q5 and BB Z10 handset and the BB Q10 and Z30.
They confirmed they would be retreating to the enterprise and prosumer market, offering end-to-end solutions, including hardware, software and services.
The company managed to burn 400 million of its $3 billion cash trove, and now hand $2.6 billion in cash and cash equivalents.
The company is continuing to look for a buyer, but so far there seem to be little interest.
Blackberry fell behind Windows Phone for the first time in calendar Q1 this year, and the difference has steadily widened.  With the company leaving the consumer field developers looking to support a 3rd platform now only have one clear choice – Windows Phone.