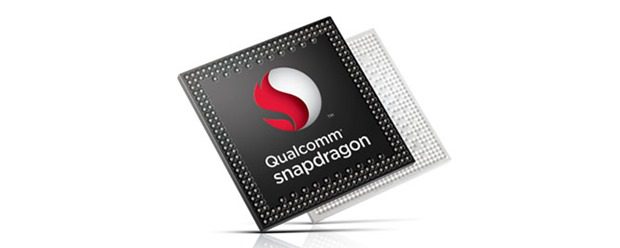 Qualcomm has announced a new cheap Snapdragon processor which could bring LTE to the cheapest Windows Phone handsets.
The Snapdragon 210 processor features 4G/LTE and download speeds of up to 150 Mbps.
It supports LTE Advanced and Dual SIM and is chock-full of mainstream features, integrated with an Adreno™ 300 series GPU, up to an 8 megapixel camera, and Full HD video capture and playback with support for native HEVC.
The processor will be hitting handsets in 2015, and with the cheapest Windows Phones now running on SnapDragon 200 processors, it seems likely next year's generation will sport the 210 processor, and move from 3G to 4G. Microsoft has said cheap 4G handsets was a selling point for carriers in developing markets who were wanting to move their subscribers to new 4G networks.
Read more about the processors at Qualcomm here.
Via AAWP