Perhaps you've missed the last minute deals for Christmas day and just want to go out and pretend you had these tech gifts all along, or maybe you went out and plan to take advantage of boxing day sales the day after Christmas – because you're frugal like that.
Either way, here are the best tech gifts you should be thinking of getting this Christmas, or with boxing day sales.
Tablets to look out for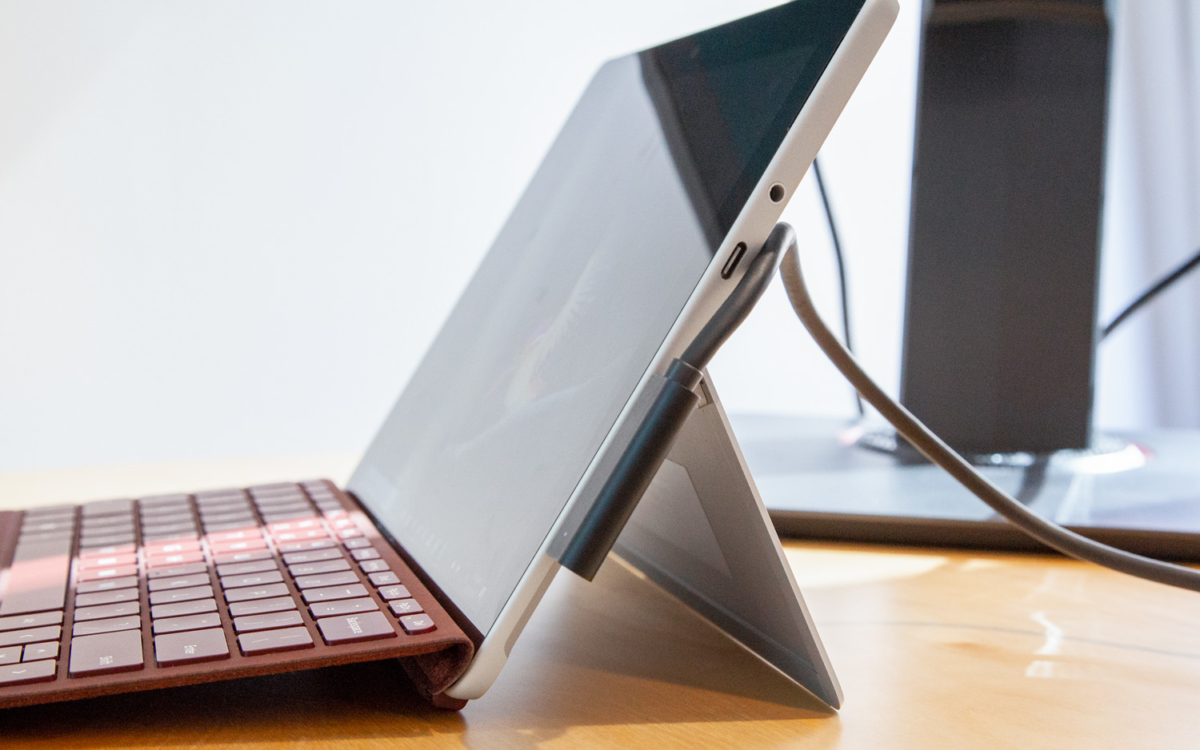 Tablets have gotten a bad rap over the years. It's true, they aren't as useful as laptops, and they aren't as portable as smartphones, but there's a lot of middle ground there – especially with iPads and Windows tablets.
The iPad Pro and iPad are the easily recommendable options. They are well reviewed, well built, smooth almost to a fault and have a solid tablet ecosystem behind them. Even acknowledging that they are reviewed by people who type for a living and see it through that lens, they still manage to get a pretty good grade. The Surface Go is another tablet worth recommending. If you're going for a traditional tablet experience, avoid this. Rather, think of all the things you want to do on a tabler. Read a book? This does that. Watch movies? The kickstand makes this easier. Light productivity? The Surface Go does it all. It is running Windows 10, so you'll have to be judicious with your expectations, but you'll always have the ability to turn this into a full Windows desktop. The Surface Pro 6 has the same strengths and weaknesses as the Surface Go, albeit it lends itself more to traditional laptop use due to its size.
Google has a Pixel Slate tablet that's sort of worth mentioning here, but only if you intend on buying the most powerful version. Otherwise, you'd be better served getting something like the Android-powered Galaxy Tab S4.
Smartphones to look out for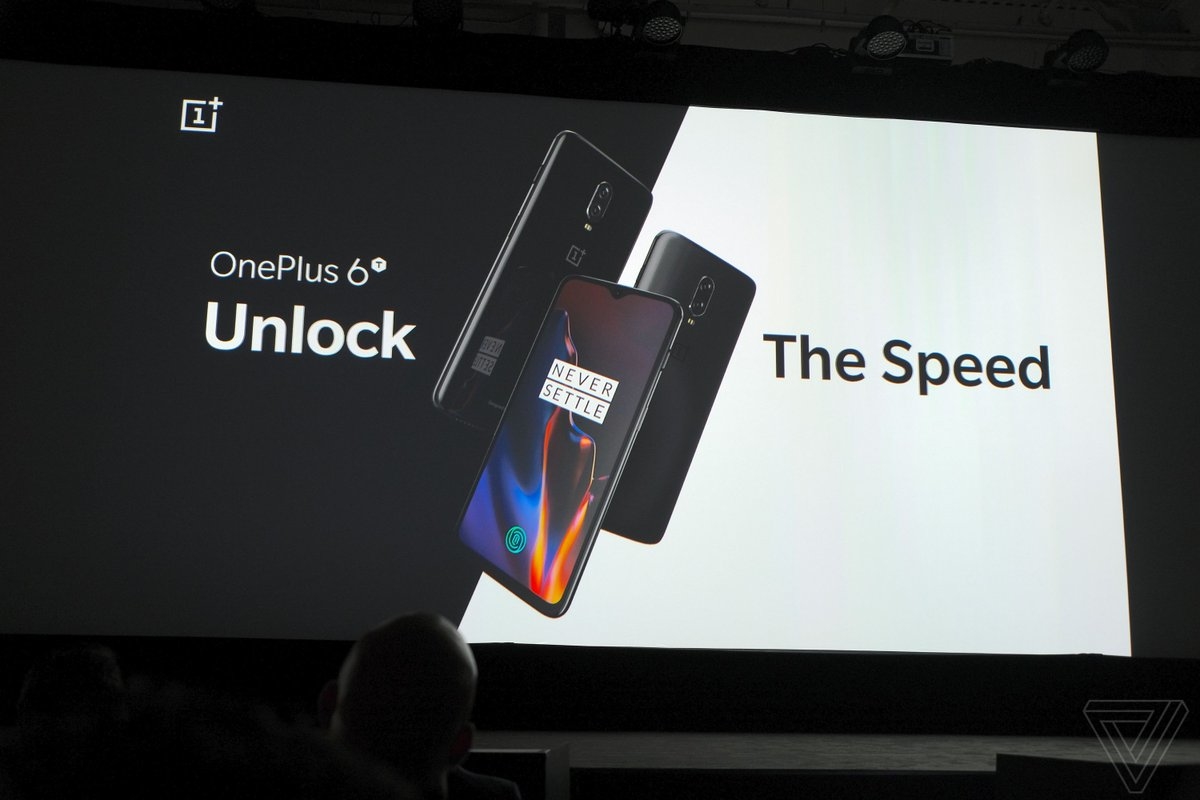 In 2018 many smartphones worth recommending cost over $1, 000. The iPhone XS, XS Max, Pixel 3 and Pixel 3 XL combine the best of iOS and Android with beautiful screens, powerful cameras and minimalist designs. The Samsung Galaxy S9 and Note 9 lines are particular favourites of ours. They combine everything but the kitchen sink, then toss that in too in an update.
That said, you don't need to spend that much to get a good experience. From just $200, you can get phones which offer a good experience for next to nothing. You'll still retain the good, bezel-free displays, headphone jacks, and cameras the more expensive handsets have, but you'll also have more spending money afterwards. The Nokia 7.1, Huawei Honor Play, and Moto G6 are smartphones that won't break the bank despite offering good enough internals. The OnePlus 6T, Huawei P20 likewise offer flagship designs and features at a decent price.
Laptops to look out for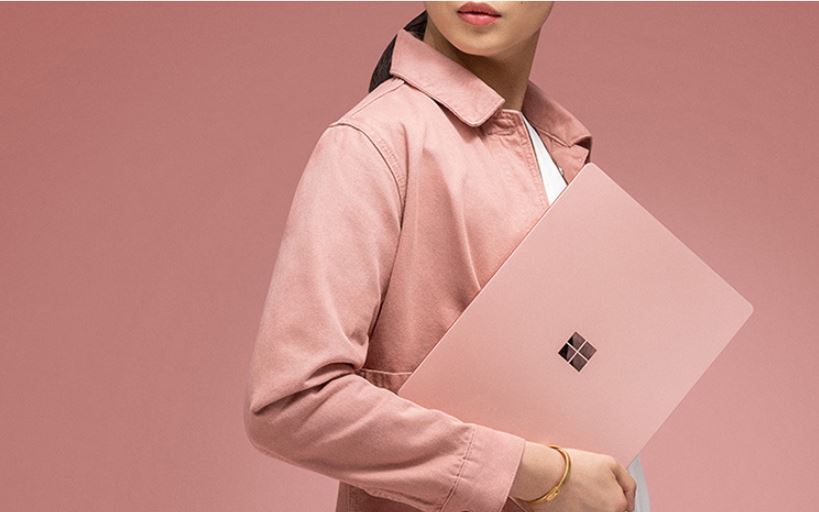 While many can manage to be productive on phones, for students, writers and others, laptops are still a necessary part of getting work done. When looking for a laptop, you should be using for a marriage of power — in both hardware and software — that allows you to get your work done with the least inconvenience to you. Microsoft's Windows is the most versatile operating system and the one that offers the most compatibility with the apps and peripherals you'll be likely to encounter. The Surface Laptop 2, Huawei MateBook X Pro and Dell XPS 13 remain consistently great choices. The Acer Swift 3 is a good choice that won't break the bank and has recently been updated with a bezel-free design. Apple's MacOS ships on MacBooks, many of which have excellent hardware. The consistency of its software and its integration with the iPhone also serve to make it something which is worth consideration. The MacBook Air 2018 has been reviewed as the best all-rounder device, while the MacBook Pro is best suited for power users. Google's Chrome OS doesn't have the versatility of both, but you'll be able to find decent hardware for lower prices in that market. The firm's Pixelbook now retails for cheaper than the Surface Laptop, and if you do most of your work in the browser like I do or you don't mind using Android and Linux apps to make up the slack, you can get away with this. For a cheaper Pixelbook style device, consider the Asus C302.
Smart accessories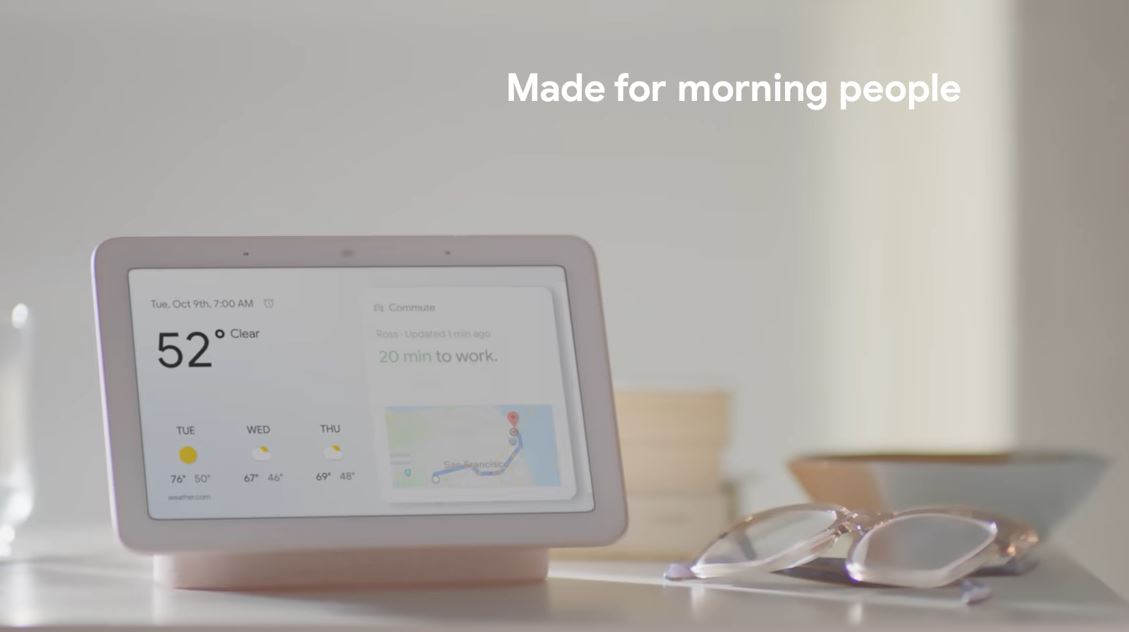 Once upon a time, back in the long ago days, we didn't use to talk to our technology. Today, with the advent of personal assistants like Siri, the Google Assistant, Alexa and so on, we can use our voices to control our sound systems, request our itinerary, make lists and so on. Smart Speakers aren't a wholly necessary gadget, but they are useful. You can use it you get your schedule, play music, and more.
The Google Home and Amazon Echo smart speakers are two of the best speakers in this regards. Not only do they have decent sound and powerful software ecosystems, but they also work with almost anything. Windows PC? Alexa's there. Tablet? Same deal. Spotify? Amazon Music? YouTube Music? They'll play it all.
The HomePod is a worthy competitor, but really only recommendable if you have an Apple-oriented lifestyle. Else the rest all offer more flexibility.