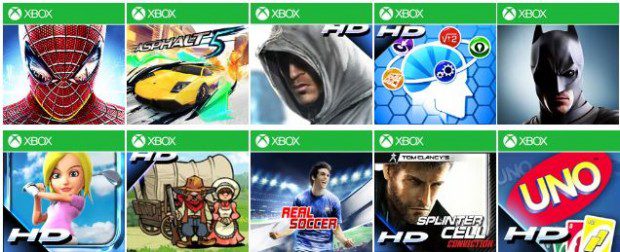 Yesterday, we reported about 6 gameloft games in Windows Phone Store going on sale. There's a change in that information, now there are totally 10 games from Gameloft that are on sale. Apart from the 6 titles we revealed yesterday, The Amazing Spiderman and The Dark Knight Rises are on sale for $2.99, Brain Challenge™ HD and The Oregon Trail HD are on sale for $1.99.
Here is the full list with their Windows Phone Store links,
Check out the promotions page here from more details.