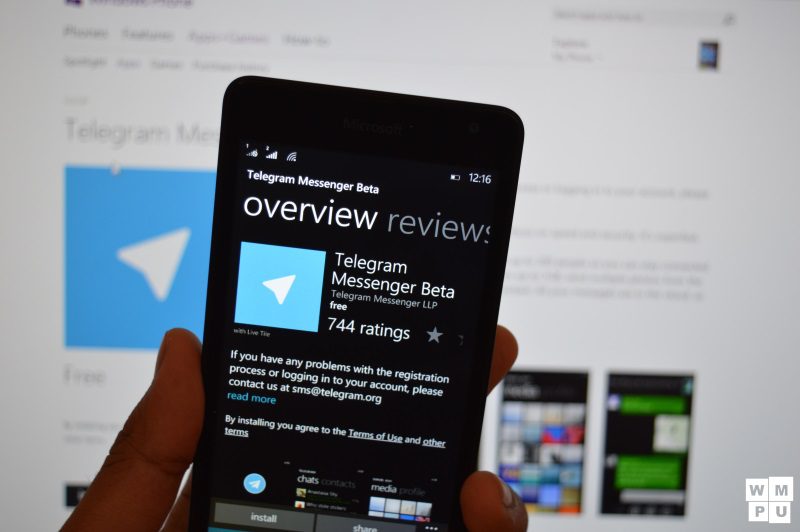 Telegram for Windows phone has picked up an update in the Windows store today, adding a new trending stickers tab in the settings pane which lets you view and install popular sticker packs.
There's also a new group preview feature included which allows the user to view exactly how many members are in a group if they are sent n invitation link.
Telegram also makes mention of personal storage, but we have yet to see it on the Windows phone app as described in the Telegram blog post.
Here's the full Store changelog:
Trending stickers. Install noteworthy sets from the new tab in Settings.
Unused stickers archived automatically when you go over the 200 limit.
Group previews. Preview groups via invite link – see who else is in the group before joining.
Personal storage. Keep messages, media and any other stuff in the new storage chat with yourself
The Windows app also picked up an update, adding the same features, but with the inclusion of a new inline video player.
Download the apps for desktop here, and the Mobile app below:
[appbox windowsstore 9wzdncrdzhs0]