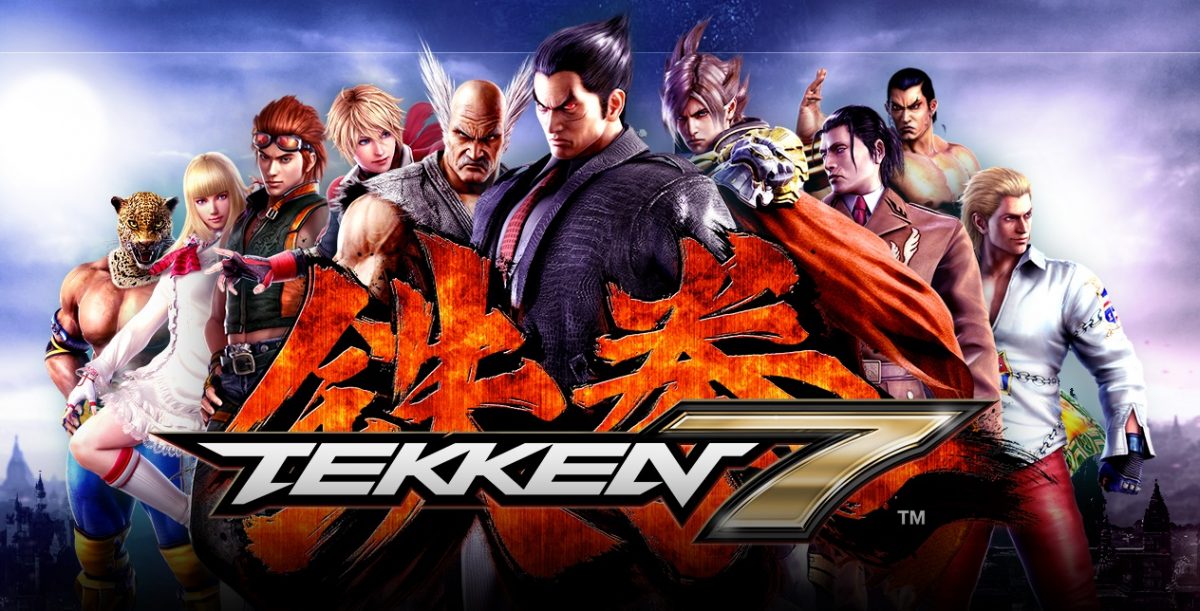 At this time, the latest installment in the Tekken series, Tekken 7, has only been confirmed as coming to Sony's PS4. However this could soon be about to change, as Twitter user YellowMotion was in attendance at the MCM London Comic Con event over the weekend and stated that a Bandai-Namco representative said that Tekken 7 will be released later this year on Xbox One and PC.
While there's been no confirmation of his story, there have been reports of people seeing pre-order boxes of the game for Xbox One at their local EB Games outlets, and heading over to this page for the retailer even reveals a placeholder where you can preorder the game for the system.
However, without an official statement from the company, we're still filing this one under the rumor mill. Maybe we'll get our answer in two weeks at this years E3.