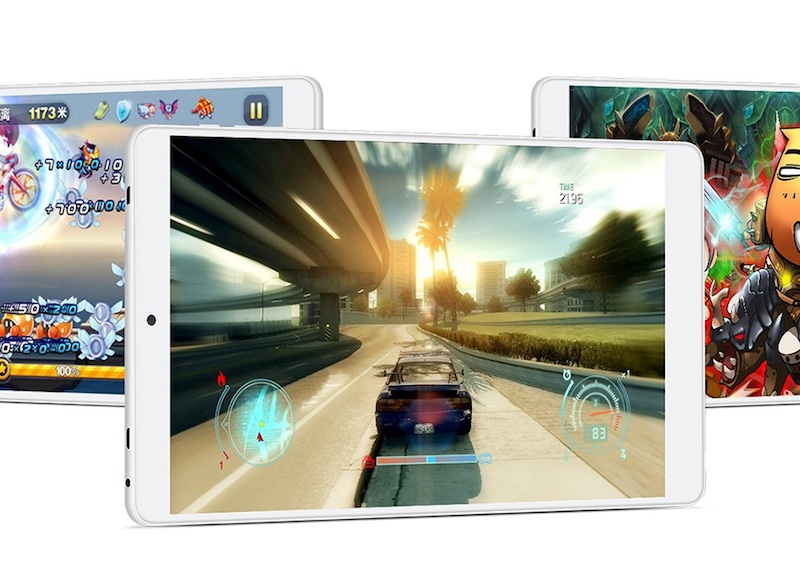 Regardless of where you live in the world, you must feel jealous of China, for one thing, they make great cheap-priced electronics gadgets. We came across one such product today called the Teclast X80 Pro, and boy is it one amazing product or what.
Let's get into the specifications. The Teclast X80 Pro sports an 8-inch 1200p (1920×1200 res) display. It is powered by Intel Atom X5-Z8300 SoC paired with Intel HD Graphic Gen8 GPU, 2GB RAM, and 32GB internal storage ROM. The tablet isn't strong when it comes to photography, though, as it only has 2MP sensor on front and back. But it makes up for it with software: dual-boot option between Windows 10 and Android 5.1.
Having used one of Teclast's product before, I can tell you that there is nothing gimmicky here. I am running Windows 10 on my tablet, and it works just fine. The battery life could be an issue, however. My tablet, for instance, runs out of juice in 5-6 hours with standard usage. Also worth noting is that Android OS on the tablet contains Google products and services including Google Play. There's also no language settings issues in either of the operating systems.
The Teclast X80 Pro is available for purchase in China for roughly $100. The only downside of the Teclast X80 Pro tablet is its availability — or the lack thereof — in your local retail market. The good thing is that there are plenty of Chinese e-commerce companies that are happy to deliver the product worldwide at minimal charges. Gearbest, for instance, which is one such e-commerce company, is offering this tablet at $105 (though at the time of writing, the stocks were out).