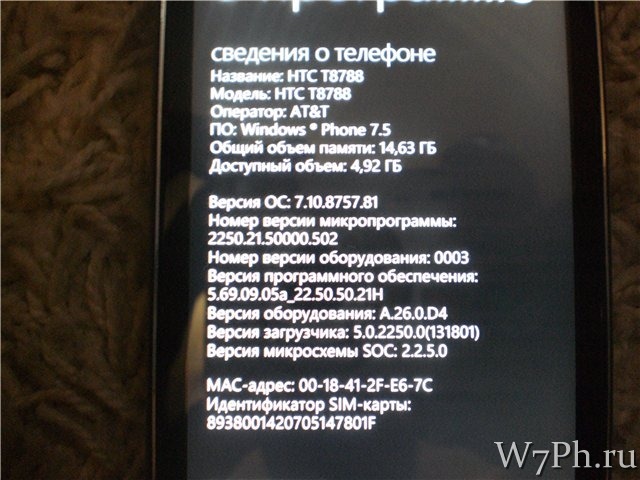 W7ph.ru reports one of their members came across an upgrade for his HTC Surround which provided a Tango early preview (7.10.8107 to 7.10.8757.81).
Microsoft has been handing our HTC Surrounds as developer devices after poor sales on AT&T, which may explain the existence of the software.
W7ph reports virtually no differences with the software, but that the changes may lie more than skin deep.
At present we expect all to be revealed at MWC 2012 in 2 weeks time.
Read more at W7ph.ru here.