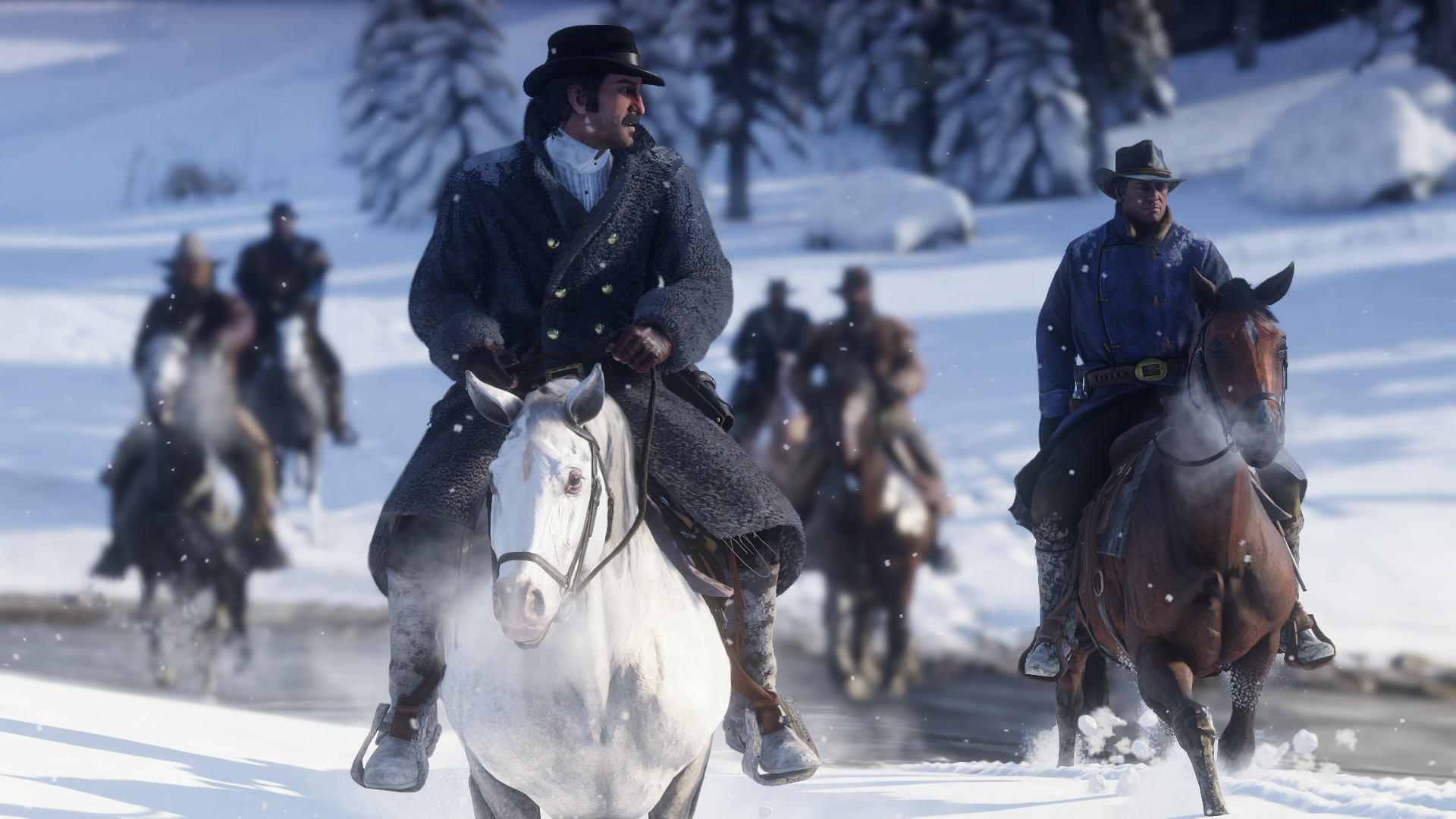 Take-Two Interactive has released its financial earnings for the entire 2018 fiscal year as well as its fourth quarter results. Though net revenue grew for the company during FY18, its fourth quarter numbers fell compared to last year.
According to the results, Take-Two made $450.3 million in net revenue during Q4 FY18. This is a decline from $571.6 million in last year's fiscal fourth quarter. Overall, however, net revenue for the fiscal year grew to $1.793 billion, as compared to $1.780 billion in FY17.
Recurrent consumer spending (i.e. add-ons, microtransacions, etc.) grew 42% YoY during its fourth quarter, and accounted for 44% of Take-Two's revenue over that time.
When looking ahead toward 2019's fiscal year, Take-Two revealed that a highly-anticipated title would be delayed until FY2020 (between April 1, 2019 and March 31, 2020). If this comment was made in regards to the as of yet unannounced Borderlands 3—not the rumored BioShock sequel reportedly in the works—this could indicate why Gearbox CEO Randy Pitchford implied through a series of tweets recently that the next Borderlands may not show up at this year's E3.
"We will also continue to support our titles with offerings designed to drive engagement and recurrent consumer spending," reads Take-Two's report. "The highly-anticipated title from one of 2K's biggest franchises, which had been planned for release during the current fiscal year, is now planned for launch during fiscal 2020 to allow for additional development time. We remain as excited as ever about this title, and expect it to enhance our results next fiscal year."
While this may be disappointing for people interested in the mystery game, Take-Two still has a solid holiday planned this year with the release of Red Dead Redemption 2 from Rockstar Games on October 26.