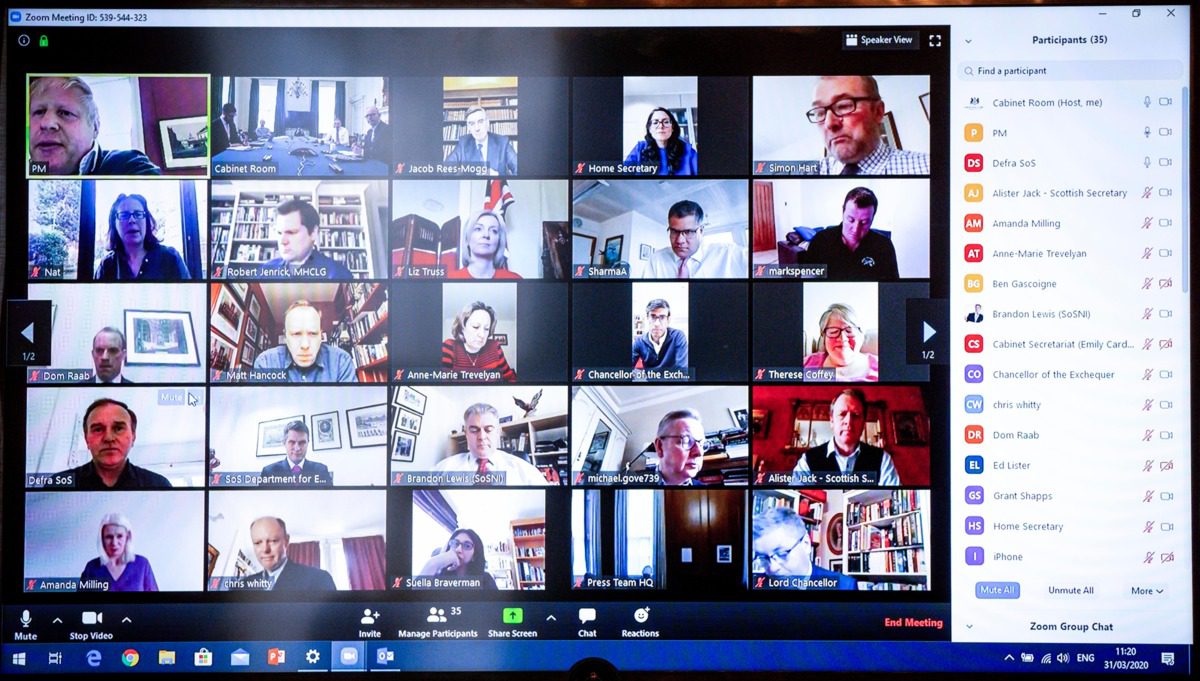 If you have been following news for the past one week, you must be already aware of the security and privacy issues around Zoom. Last week, we summarized some of the key issues in an article, you can read it here. Some school districts in the US even banned the use of Zoom for remote classrooms because of its growing security and privacy issues.
Today, Bloomberg reported that Taiwan government has officially banned the usage of Zoom. The government has asked its agencies to avoid usage of Zoom due to its security flaws.
Microsoft recently published a blog post highlighting their approach to privacy and security in Microsoft Teams. Microsoft listed down the following as the privacy and security controls available for video conferences in Teams:
You can learn more about Microsoft's privacy and security policies around Teams here.
Source: Bloomberg