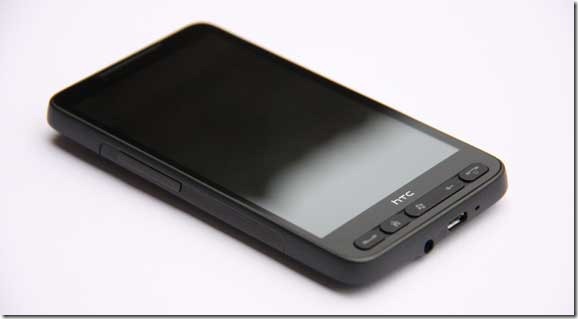 Unfortunately the HTC HD2 ship date continues to slip away into the distance, with my latest call to T-Mobile customer service revealing the device is now only coming on the 23rd November 2009.
This puts the smartphone perilously close to slipping into December, and leaves me rather sad, as I was hoping for a carrier subsidized version.  WMPoweruser.com is still however expecting an unlocked device from Clove on HTC HD2 Day (11th November), so we should be able to answer all your HTC HD2 questions soon after, but I was really hoping to give my aging Xperia the boot before then.
For the latest HTC HD2 news see our dedicated page at WMPoweruser.com/htcleo.