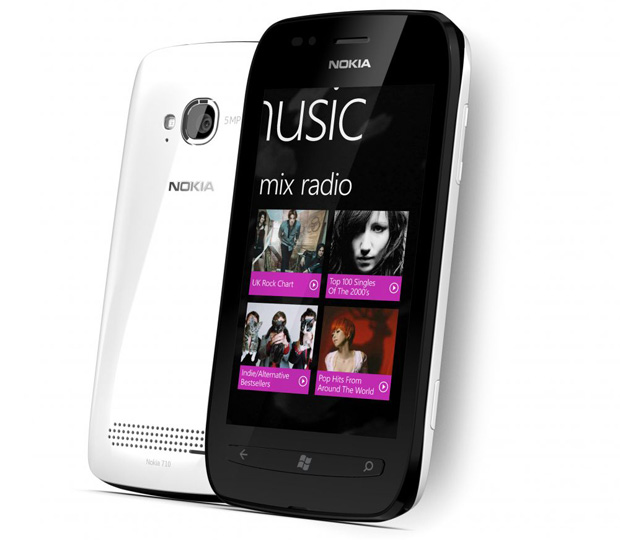 Not wanting to be lost in the hubbub about the Nokia Lumia 900 on AT&T, T-Mobile wants to remind buyers if they want a Nokia Windows Phone they also have one handy, and you can have one without shelling out anything.
The Nokia Lumia 710 was one of T-Mobile's best selling handsets since January, but has slipped in March, and would clearly benefit from having sales stimulated once again.
For the month of April the Nokia Lumia 710 will be free on contract in T-Mobile, with buyers being given a $50 mail in rebate after purchasing the $50 handset.
Buyers will also benefit from free custom "Xpress-on" backplate  in white, cyan, fuschia, or yellow to replace the white or black version, available at Nokiacolorcover.com. The sign up site requires that owners enter in their IMEI, phone number, and purchase date in order to qualify, and then Nokia will send the cover out for free.
Have any of our readers taken advantage of the free covers last time this promotion was run? Let us know your experience below.
Via The Verge.com