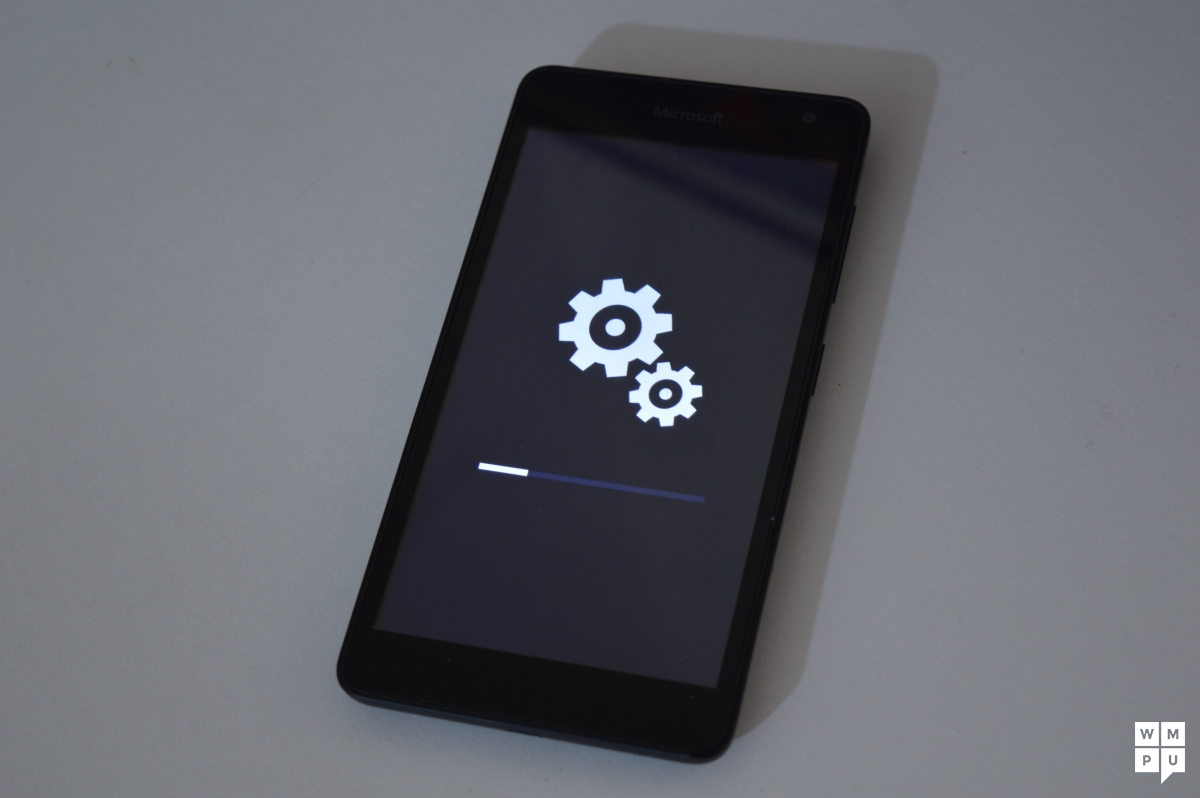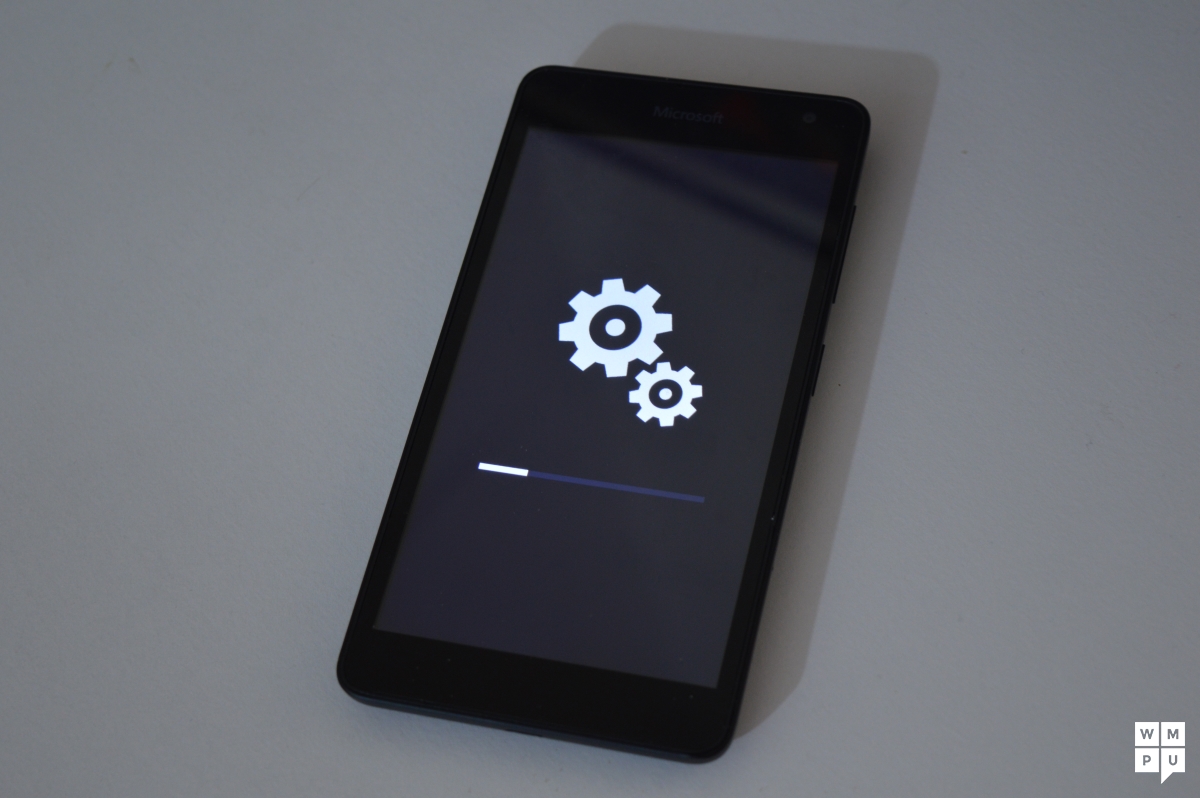 After T-Mobile Poland has started the Windows 10 Mobile upgrade yesterday we now also have news from T-Mobile Netherlands.
In their support forums they said the Windows 10 Mobile update will start between the 14th and 21st January, and will take the OS up to version 10586.63.
Of note is that she calls the update the WaaS update, meaning as in USA from now on monthly updates are expected directly from Microsoft.
Has the update hit any of our reader's handsets yet? Let us know below.