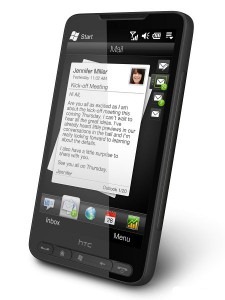 The first T-Mobile HTC HD2 ROM update was released on record time, and it seems not soon after it has also disappeared.
It seems the update caused all kind of issues, include general instability and poor screen response, and has now been taken off line, with the company working on further bug fixes.
Keep an eye on www.t-mobile.com/wmupgrade for the re-appearance of the software.
Have you been affected by the wayward software update? Let us know below.
Via T-MoNews.com