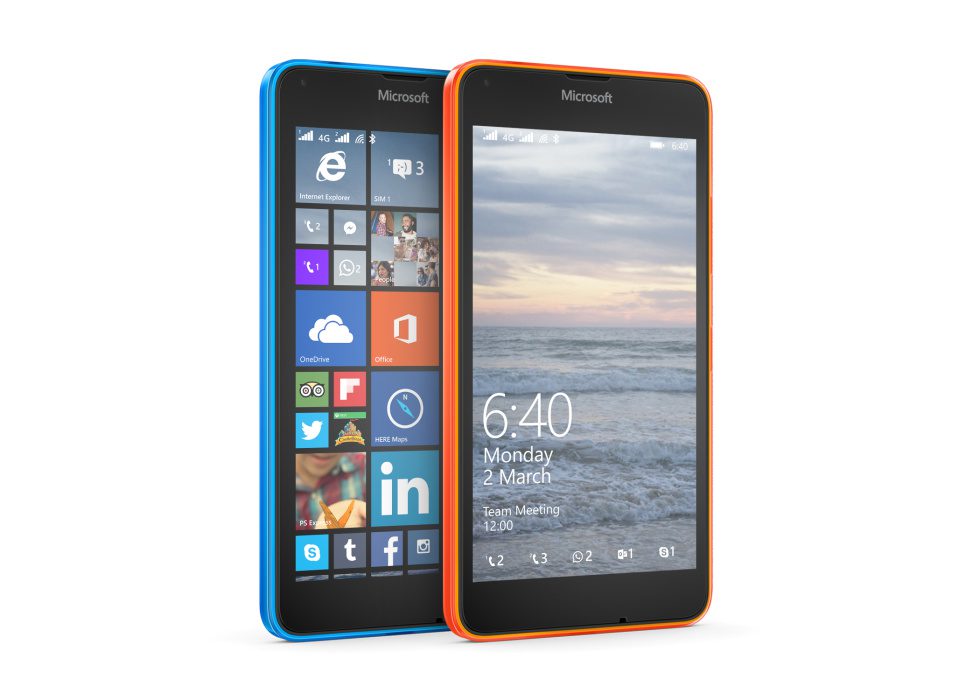 Less than a week ago we learned that the Lumia 640 is doing very well in USA, gaining 3.2% Windows Phone share to become the second most popular Windows Phone in use in the country.
Fast forward 4 days, and today Windows Central reports that T-Mobile USA has stopped selling the handset on their website, saying:
"We are no longer selling the Microsoft Lumia 640. Our stock/inventory changes based on the demands for particular phones.
While the handset is still available on T-Mobile via a variety of other channels, such as Walmart, and via AT&T, Cricket and MetroPCS, the news does come as a blow to the handset's prospects, particularly given the increasing importance T-Mobile as a low cost carrier had for cheaper Windows Phones in USA.
The news is part of the general decline of Windows Phone in USA, with recent Comscore reports demonstrating a significant decline in user base for the OS in the country, even while market share has increased in Europe. It has been expected that the new Windows 10 Mobile flagship devices would help reverse this, though this now appears more uncertain, particular with rumours that the largest carrier in the country, Verizon will not be stocking the devices directly.
Does Windows phones have a future in USA? Let us know below.
[source link="http://www.windowscentral.com/t-mobile-ends-sales-its-lumia-640-two-months-after-launch?utm_source=wpc&utm_medium=twitter"]the WC[/source]
[thanks link="https://twitter.com/smikecollins/status/637337206164557825″]Mike[/thanks]