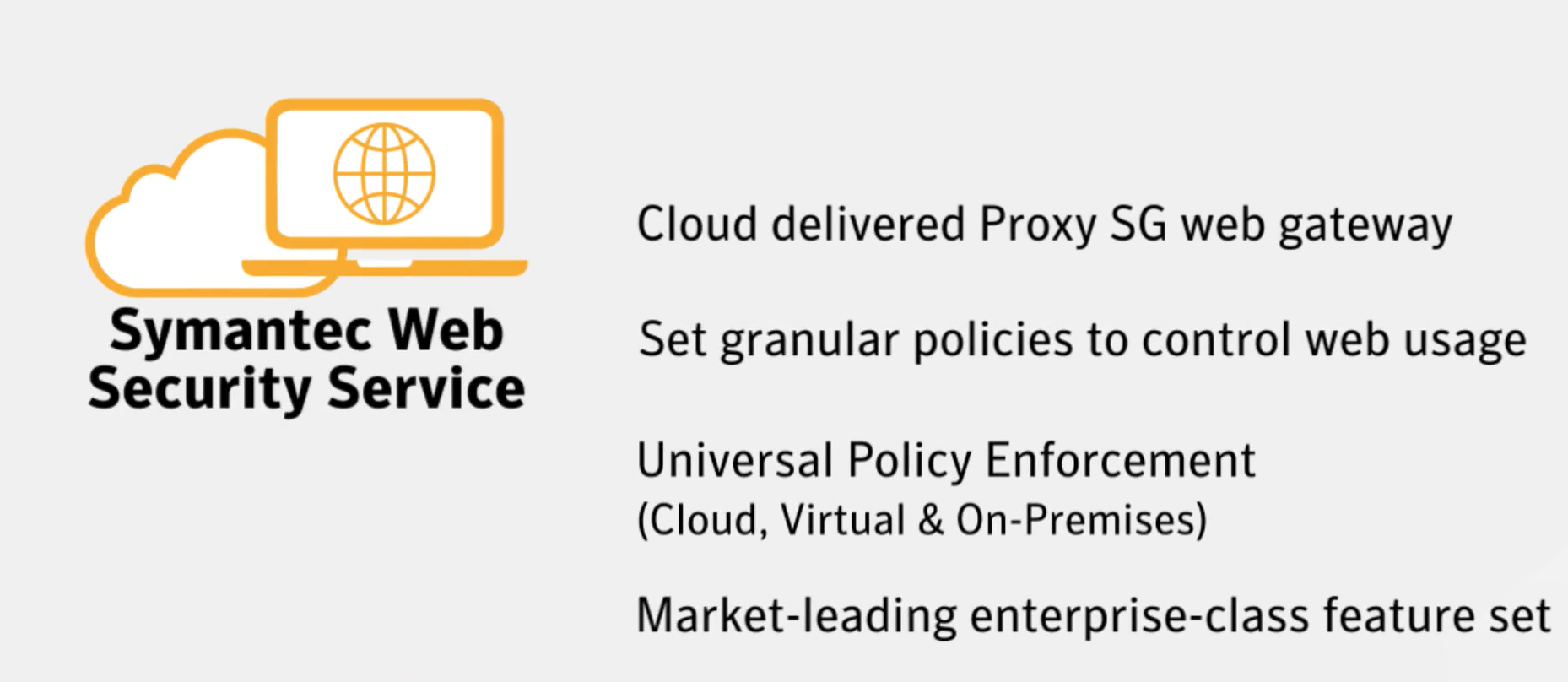 Symantec today announced that it is partnering with Microsoft to bring its Symantec Web Security Service to Azure and Office 365. Using this service, Azure customers can proactively protect themselves against cyber threats and can better control their corporate data.
Generally, traffic from remote sites and mobile users connects through corporate data centers to access applications and utilizes security infrastructure to access the web. But this traditional security architecture adds latency and increase costs when organizations move to Azure and Office 365. Symantec is targeting these organizations so that they can make use of Symantec Web Security Service to move their entire network security stack to the cloud.
Symantec Web and Cloud Security delivers proven proxy-based network security that protects against web- and network-based threats and enables inspection of content for data loss prevention (DLP) compliance.
"Symantec and Microsoft continue to share a commitment to online security," said Sheila Jordan, Symantec senior vice president and CIO. "Through our efforts, we are bringing world class security solutions to Azure to help customers realize the speed, flexibility and capacity of cloud computing while staying protected against today's evolving threats."
"The collaboration between Microsoft and Symantec brings together advanced network security and intelligent cloud infrastructure," said Scott Guthrie, executive vice president, Microsoft Cloud and Enterprise Group. "Symantec's full suite of security and compliance controls complement our broad set of Azure security solutions to provide customers with an ideal, trusted cloud platform.