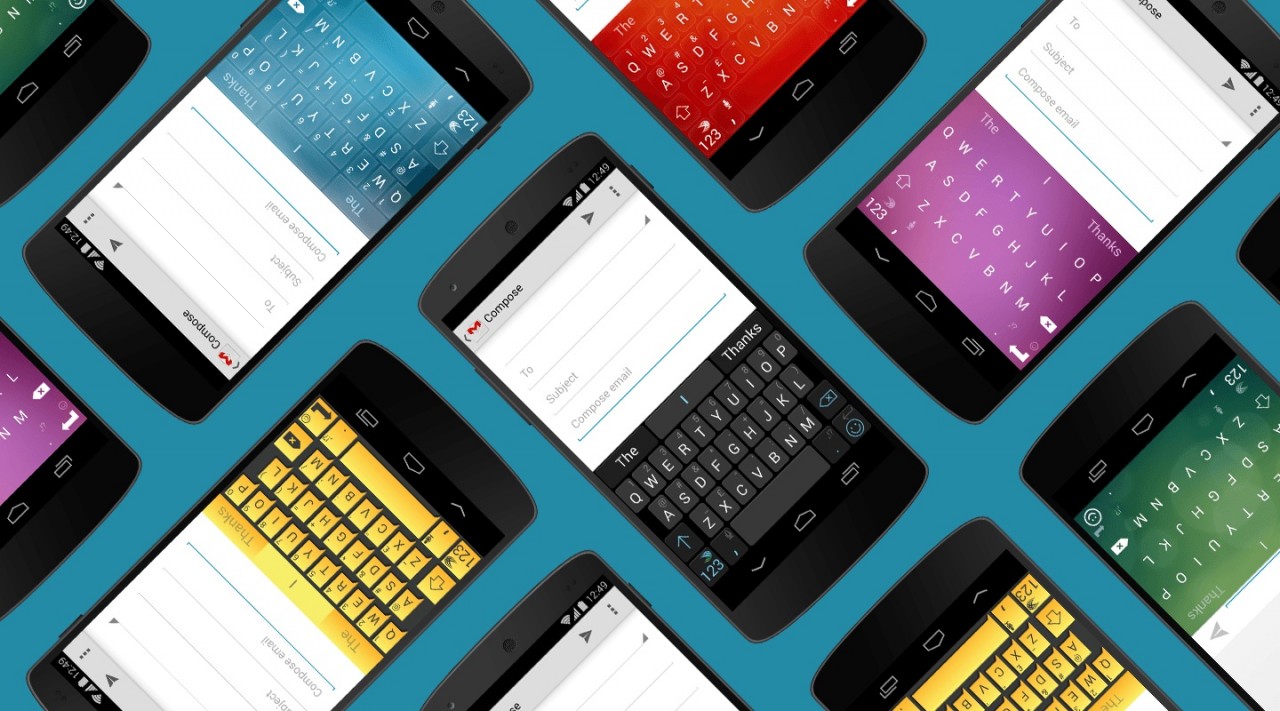 SwiftKey launched their VIP Community a few years back. It was a forum where SwiftKey users were able to get answers to their questions from another member of the SwiftKey community. Yesterday, SwiftKey announced the launch of new Support Community by consolidating all support-related questions at support.swiftkey.com.
When you end up on our support site (which hopefully isn't too often) and search for your question, you'll be able to see help center articles as well as questions asked by the community. This keeps all relevant support-related content in the same area, allowing you to get in and out faster than ever.
Learn more about SwiftKey's plans for VIP Community here.