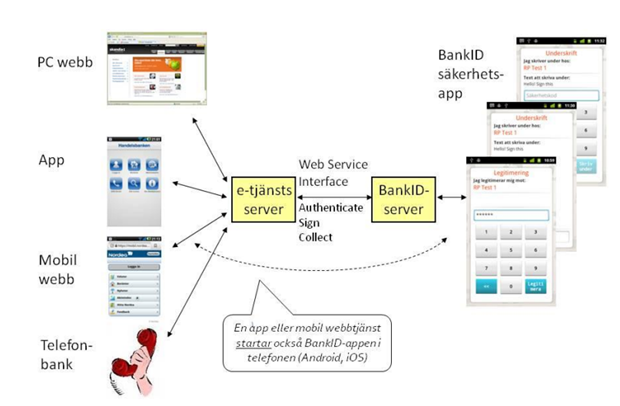 BankID Security App is part of Mobile BankID – an electronic personal identification system for mobile phones and tablets used by various service providers.
The service is common in use in Sweden and is used by Danske Bank, Handelsbanken, Länsförsäkringar, Nordea, SEB, Skandia, Sparbanken Syd, Sparbanken Öresund and Swedbank.
The app is part of a challenge-response system used to positively identify users to mobile banking web pages and other apps, and has been available on iOS and Android for some time.
Another barrier has now come down for Windows Phone users, who can now authenticate themselves on the move using the app, which hit the Windows Phone Store today.
Unfortunately the app is Windows Phone 8 only, and can be found in the Windows Phone Store here.
Thanks Niklas for the tip.