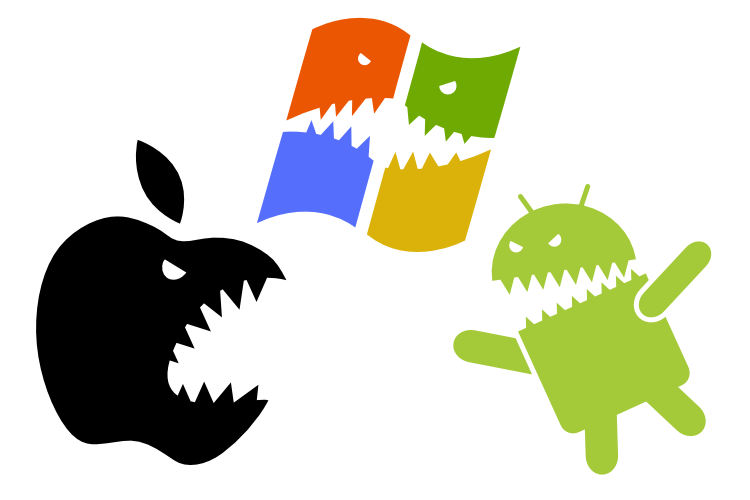 Well, this is certainly unexpected news. The 2018  Harris Poll Reputation Quotient poll has been released today and has found tech giants Apple and Google dramatically slipping over the last year, while Microsoft has in fact seen their fortunes improve.
The survey, of 25,800 US adults, measures "the public's top of mind awareness of companies who either excelled or faltered in society," and saw Apple slip from 5th to 29th spot and Google from 8th to 28th, while Microsoft's score actually improved, from 20th spot to 11th spot.
The top spot was secured by Amazon, who has won the spot for 5 years while Tesla climbed to the 3rd position from 9th due to its impressive CEO.
Apple and Google's poor showing is being attributed to a lack of exciting products.
"Google and Apple, at this moment, are sort of in valleys," said John Gerzema, CEO of the Harris Poll, "We're not quite to self-driving cars yet. We're not yet seeing all the things in artificial intelligence they're going to do."
No explanation was offered for Microsoft's showing.
Via Reuters, AppleInsider