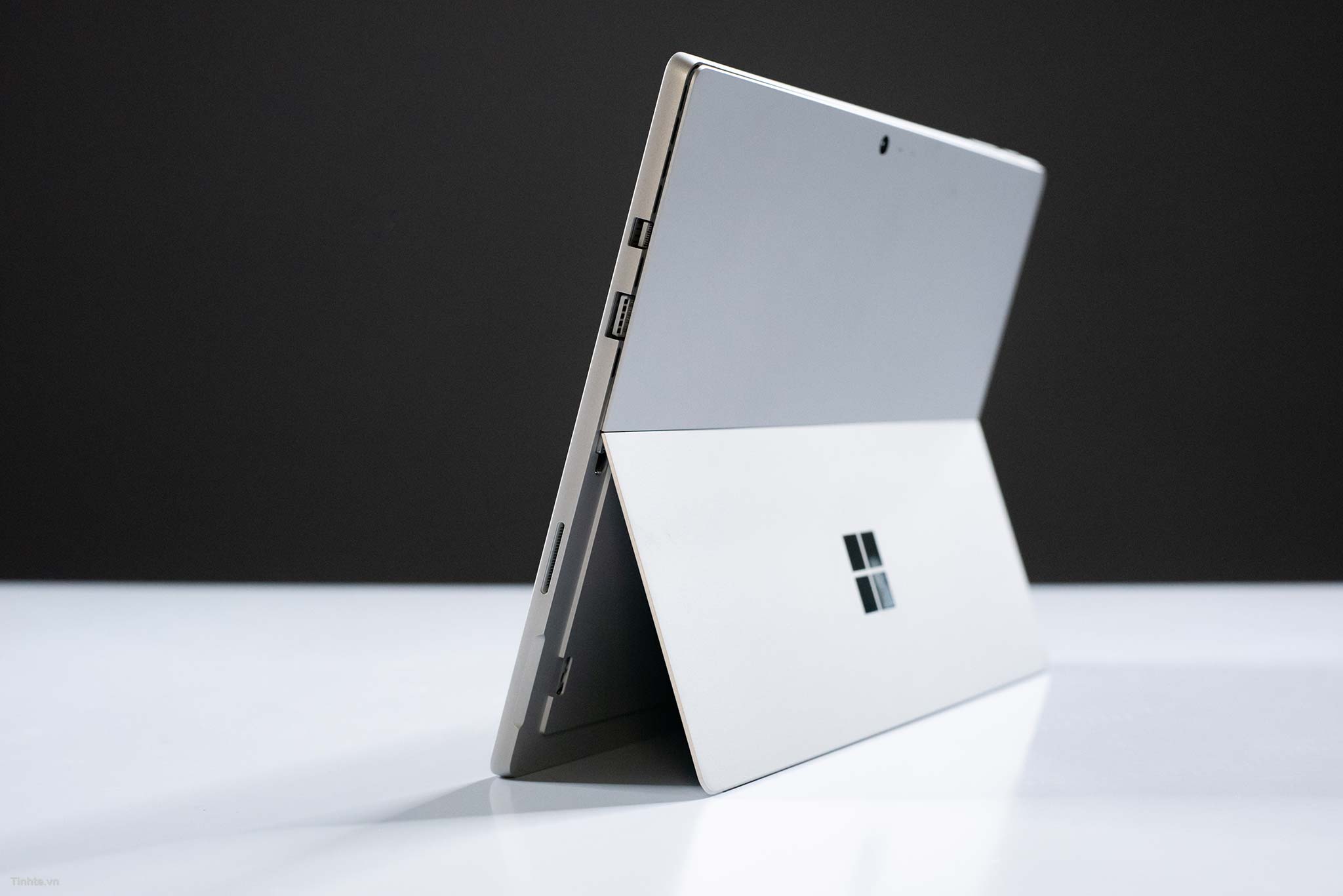 Well, that did not take long. We posted earlier that Microsoft's Surface line will see a mild refresh next week, and now, a few hours later, we have a leak which reveals Microsoft's new Surface Pro in full.
The Surface Pro 6 was leaked by Vietnamese site tinhte.vn who has a history stretching to the Windows Mobile days, so the leaks are likely legitimate.
The appears to have had a full hands-on with the device, including posting an unboxing video, and revealed that there is, in fact, some design changes between this year and last year's Surface Pro.
The Surface Pro 6 appears to have more rounded corners, but unfortunately still lacks a USB-C port.
The device has also been updated to an 8th gen Core i5 processor, with 128 GB of storage and 8 GB of RAM, but there appears to be little else new.
See the unboxing in (Vietnamese) video below.
A similar update is expected for the Surface Laptop, with not much else new expected for next week's Surface announcement.
Via WindowsLatest