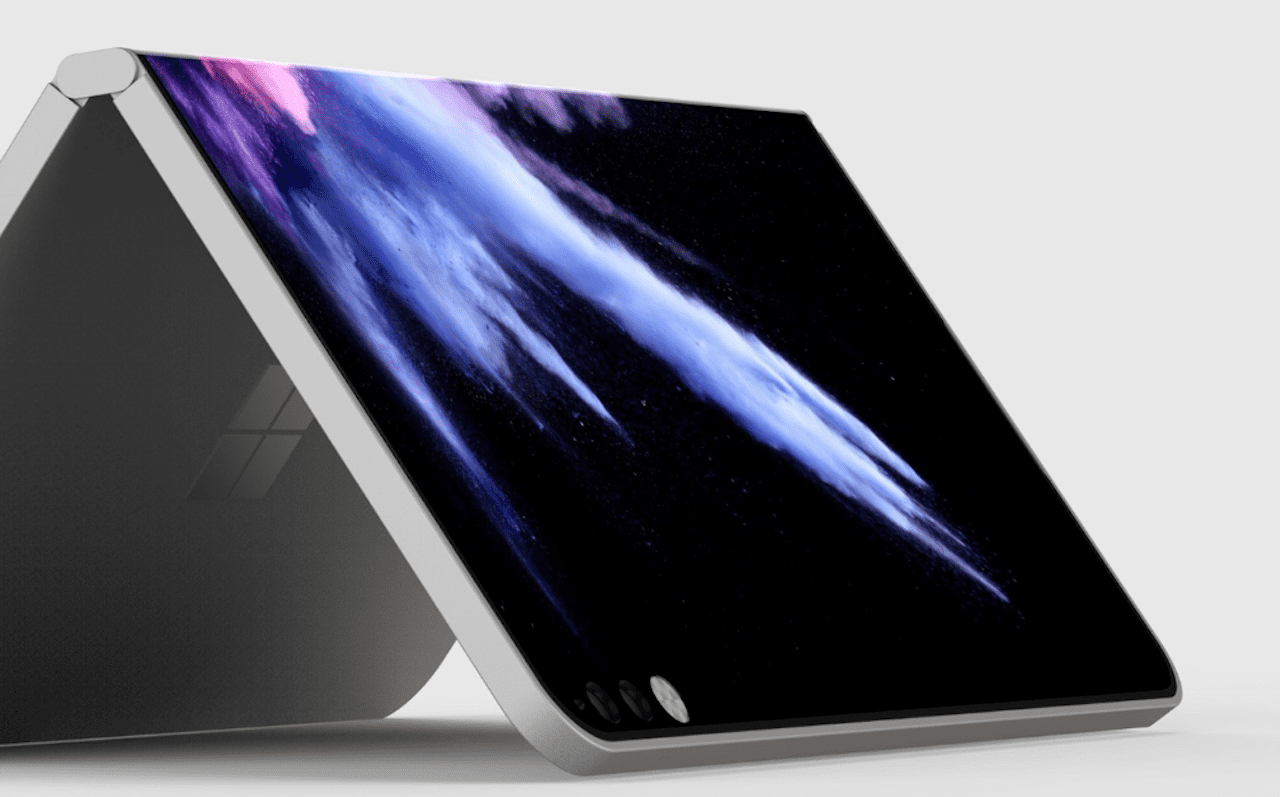 There is an ongoing debate in the Microsoft fan community over whether Microsoft's upcoming Andromeda-powered handset would or should have telephony capabilities, with many thinking this would position the handset wrongly in the highly competitive phone market, rather than the PC market which Microsoft actually dominates.
Now the WC has confirmed that, according to their latest information, the handset will indeed be able to make phone calls, saying:
Current prototypes feature telephony capabilies, which mean it'll be able to make calls and send texts just like you could on Windows phone.
Of course, this does not mean Microsoft will market the handset, which is apparently still heading to market in 2018, as the new Windows Phone, but of course, they can not control how the media and reviewers will portray the device. It is almost certain that if described as your only smart mobile device the Surface Phone will fall short, due to the ongoing app gap, but as an adjunct to your existing smartphone and as a PC accessory the handset may do quite well.
Where do our readers come down on this debate? Let us know below.