We have been trying to ignore the gathering Surface Phone rumours over the weekend, but they seems to have gained some momentum this Monday, leaving us little choice to address them.
The rumours have the above device, leaked by usually reliable source Nokibar, as the long rumoured Surface Phone with a keyboard flip case. Seperately Mobipicker.com  claims the Surface Phone has a 5.7-inch display, Snapdragon 830 processor, and come in 3 variants:
3GB RAM / 32GB storage (similar to the current Lumia 950 / 950 XL)
6GB RAM / 128GB storage (similar to some of the very latest Android flagships)
8GB RAM + 500GB storage
Leaving aside that the render above has 3 rows of keys covered by the device itself, and no front-facing camera, or that in the absence of Win32 apps Windows 10 Mobile does not know what to do with 8 GB of RAM, the fact of the matter is that the device as depicted above is desperately boring, and nothing which can not be replicated in 10 seconds by Google or Samsung.
At the same time there are strong rumours that Samsung foldable tablet/phone is set to become a reality next year in the form of the Samsung Galaxy X.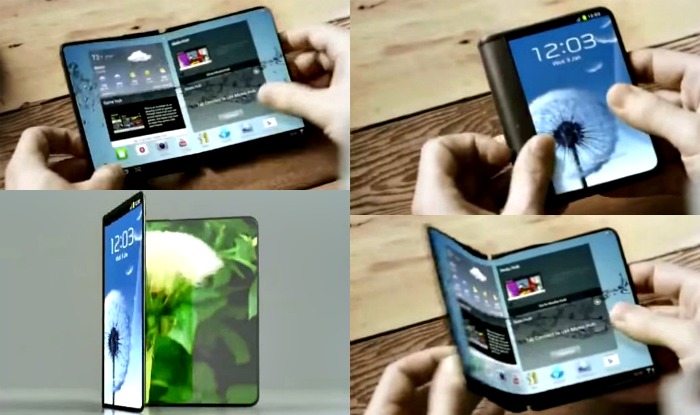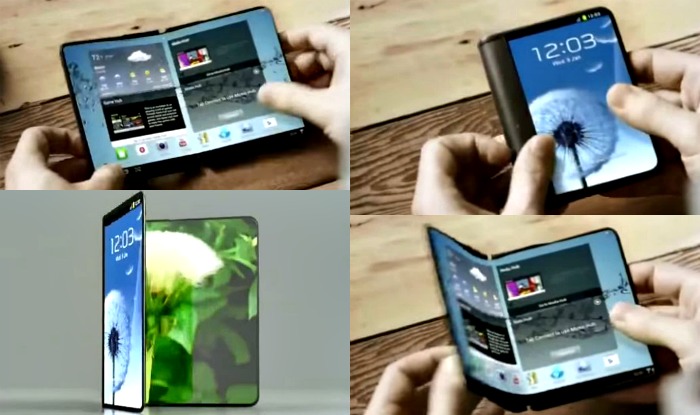 If the best that Microsoft can come up with is a reheated Lumia 950 XL then they might as well fire the last 2500 Windows phone hardware developers in the company, because while the rest of the industry is leaping into the future it appears Microsoft continues to be stuck 2 years in the past.