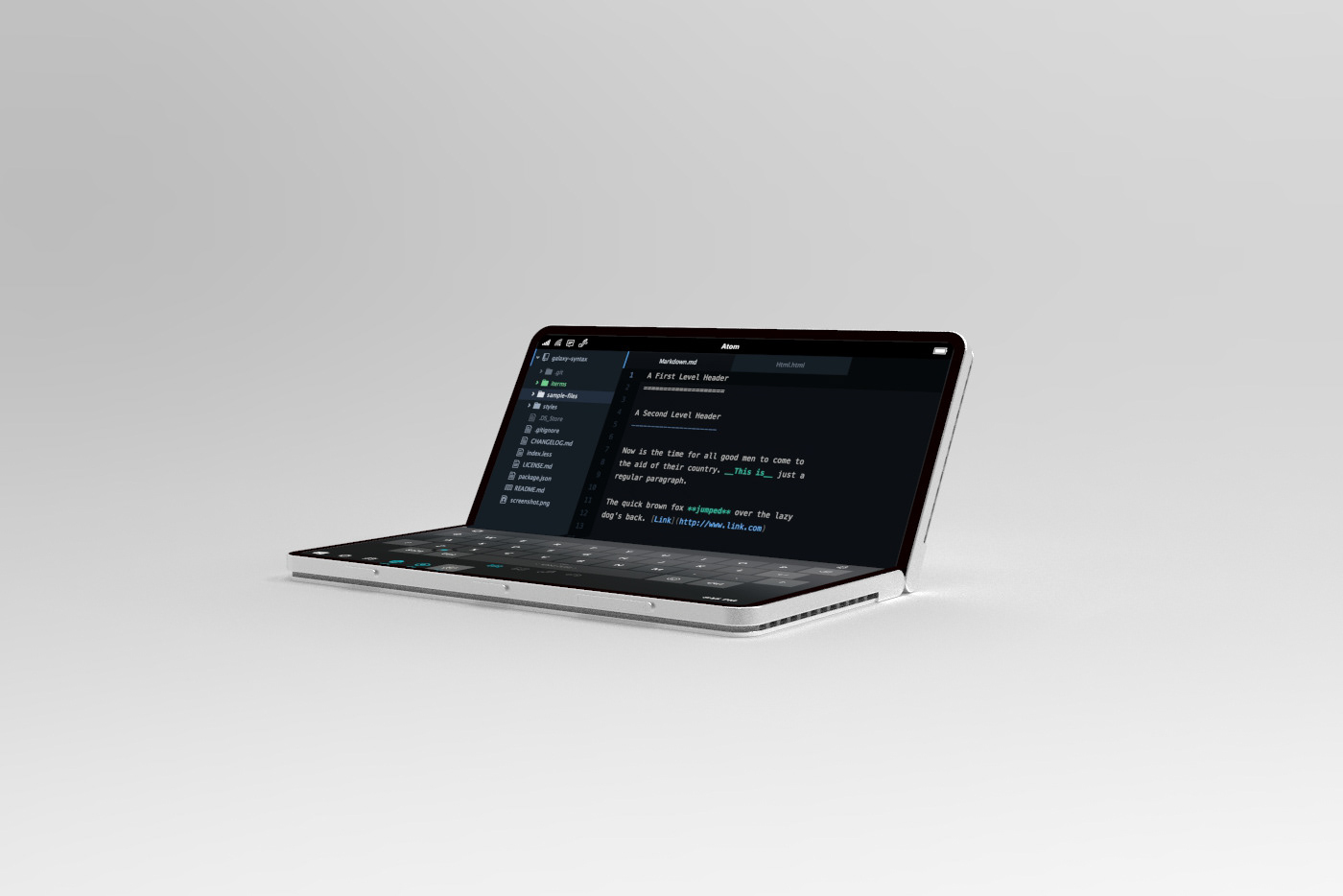 There seems to be some momentum building around a foldable Windows 10 device running on an ARM processor, from other PC OEMs and also possible from Microsoft.
Based on numerous patents explaining the concept, we have had a number of designers over the years showing us what a device could look like in real life, and today we have another creative taking on the concept.
As part of a 100-day design challenge, Harry Dohyun Kim has rendered what an actual Surface Phone would look like, with the hybrid phone/tablet/mini-laptop featuring striking Surface Pro design cues.
One obvious error is that Microsoft is likely to use two separate panels rather than a foldable screen, but otherwise, Kim's concept does not seem to require new physics to turn into a real product.
See his renders in the gallery below.
See the concept in video also:
Source: Behance, via WindowsLatest