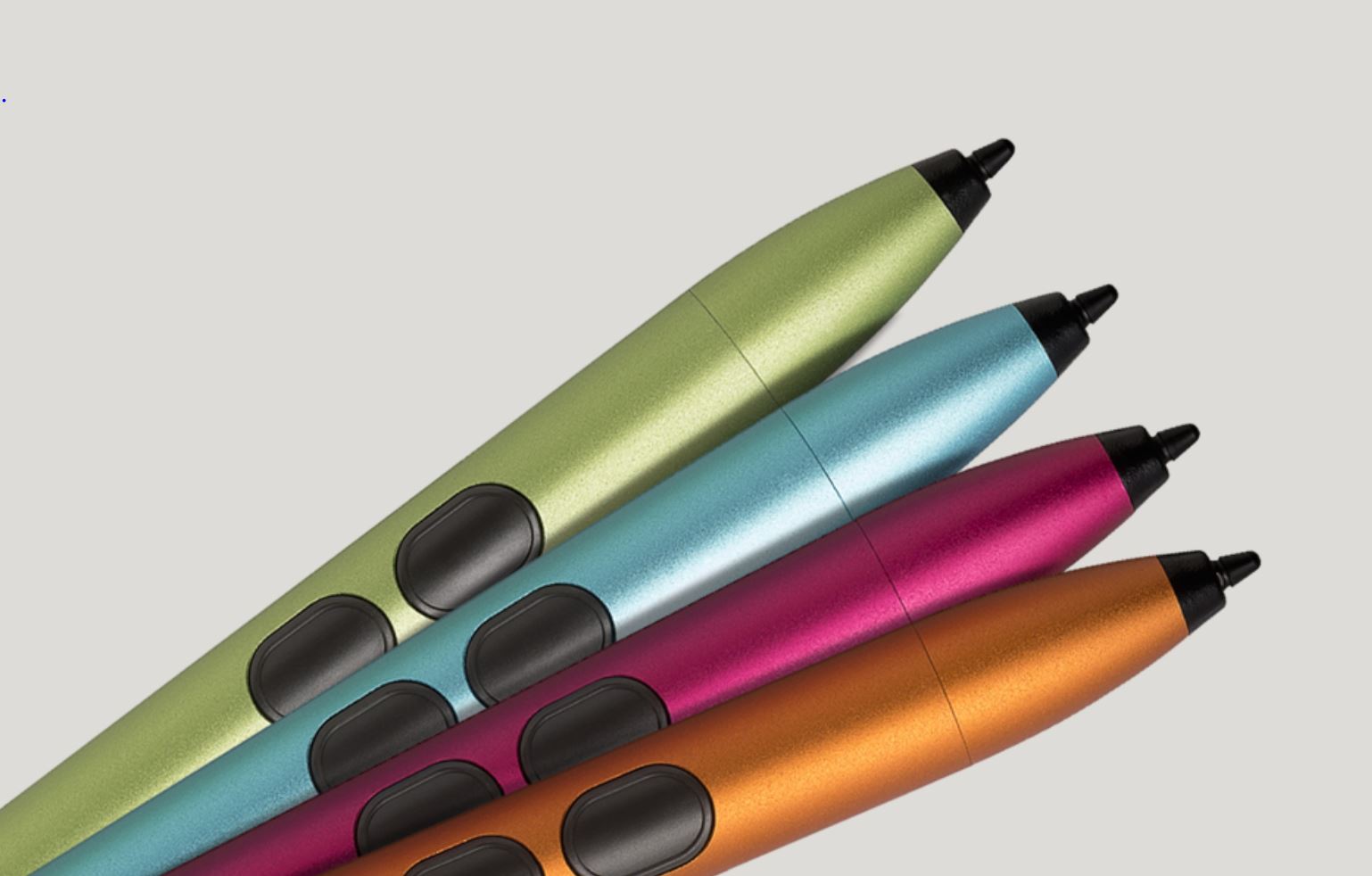 Nearly everything regarding Microsoft's new Windows 10 Mobile flagships had leaked prior to their announcement, and one of the persistent rumours was that the larger Lumia 950 XL would support the Surface Pen.
Like many other things about the devices, nothing much was said about this at the event, with the features of the handsets not getting much play there, suggesting the feature may have fallen by the way side.
Now Microsoft rumour monger and current Microsoft employee Nawzil has claimed on twitter that the feature is indeed still on the way.
He writes:
With a large super-high resolution screen such support would be welcome for productivity use (easier selection, note taking, cut and paste for example), though we would understand if Microsoft wanted to optimise the OS further for its use, much like Samsung did with their Note series.
Does pen support appeal to our readers? let us know below.
[source link="https://twitter.com/Nawzil10/status/652049325984354304″]Nawzil[/source]
[thanks]Robin[/thanks]