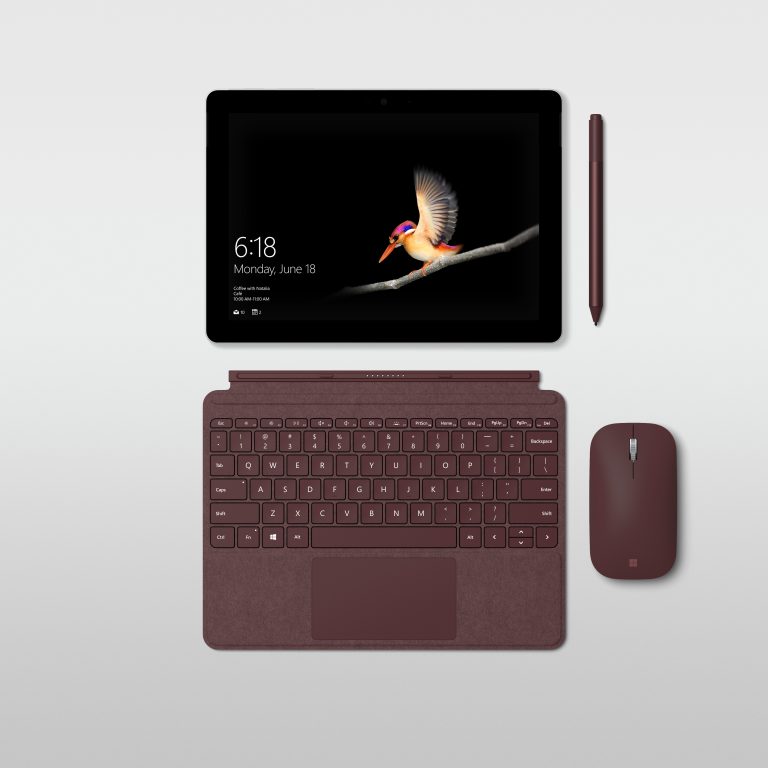 From the "that did not take long" category, Microsoft has just released a day 1 firmware upgrade for the new Surface Go tablet.
The update is for the Surface UEFI and is mainly to improve system stability.
To download version 1.0.3 of the new Surface Firmware, go to Settings -> Update & security -> Windows Update -> Check for updates or wait for the update to be pushed out automatically.
Via Neowin.net