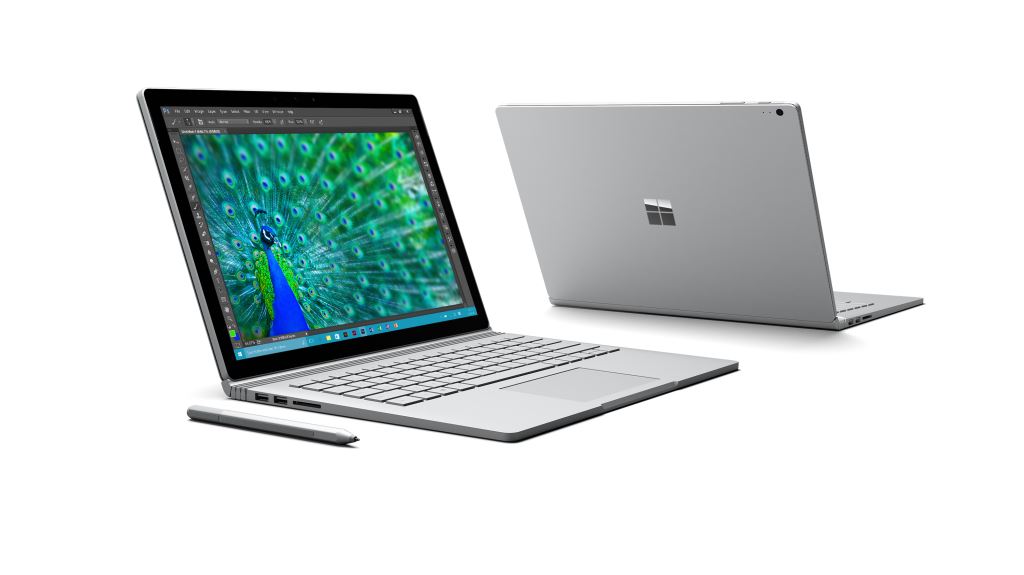 Microsoft's Surface Book has been awarded the "Laptop of the Year" at this year's UK T3 Awards. The nominees for the award included the Dell XPS 12, Lenovo Yoga 900S, HP Spectre x360, Acer Aspire Switch 12 S, Microsoft Surface Book, and the Apple MacBook.
Celebrating its tenth anniversary this year, the T3 Awards is known as "the Oscars of Tech,". A T3 Award has become one of the most biggest prizes in the tech industry, given only to the greatest gadgets, the best brands and the most innovative.
In regards to the 2-in-1 hybrid, the judges said " "A lot of eyebrows were raised, and a lot of jaws hit the floor when Microsoft launched its first own-brand laptop, and the Surface Book has impressed us enough since then to earn the Laptop of the Year Award. You can tell that this is Microsoft's attempt to show its hardware partners how it should be done in the Windows 10 era – that clever hinge, that detachable screen… power and portability together in one complete computer. Yes, there were issues with it, but it was a brave step forward by the Redmond company, and we're already excited about Surface Book 2."
The Surface Book packs sixth-generation "Skylake" Core processors, all the way up to a beefy Core i7, a 13-inch detachable touchscreen display, with up to 1TB of storage and 16GB of RAM, and 12 hours of battery life.
Other winners of the night included Sony, HTC, Samsung and Tesla.